€98
Wine pairing: €64
Gastronomic menu that transmits the
emotions and enthusiasm of those
first days of July 2011.
From elaborations with accents of the past,
this first menu collects our essence,
with a vibrant rhythm.
Appetizers
10 courses
Dessert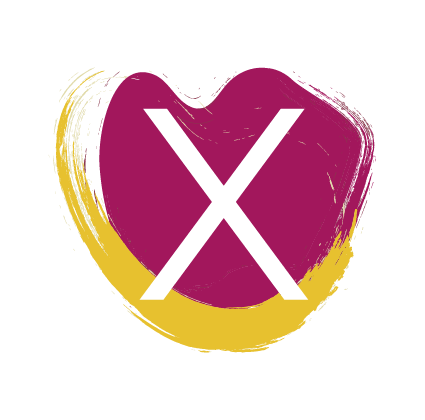 €129
Wine pairing: €87
Our menu X is an intense and detailed
tour of our gastronomy.
A wide experience that reflects
all the emotions and things we learned
during these 10 years of existence.
Appetizers
12 courses
Dessert