Since the opening of our restaurant, we have strived to let our customers enjoy the dishes that we serve, as well as the wines that accompany them.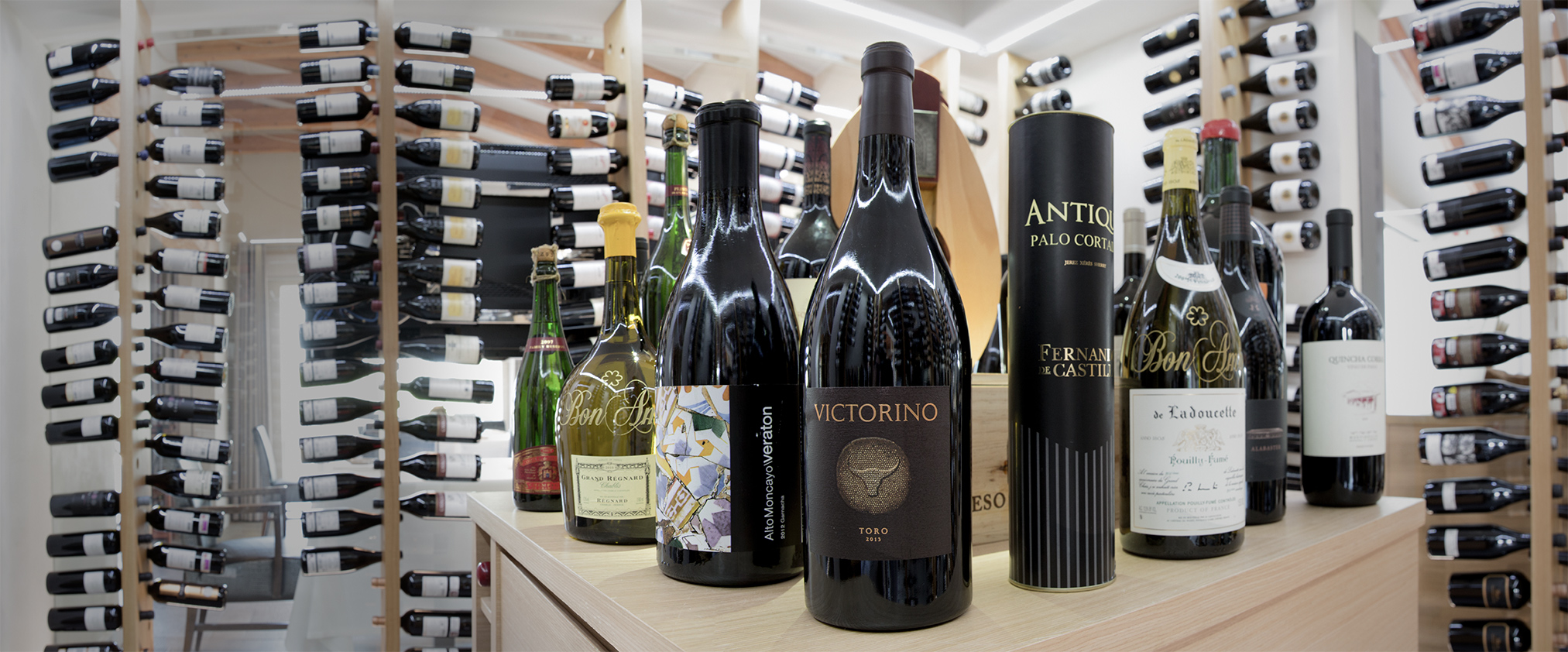 During the journey we made as a restaurant, we have tried to let our guests get acquainted with wine of the region, as well as with wine of national and international importance. In this we especially emphasize on two aspects: on one hand our region and on the other hand the food it produces. We are fully aware of the impact a wine has on a dish and we think it of paramount importance that these elements are seamlessly integrated and preferably, reinforce one another.
That is why we have created for you a list with beautiful wines which in themselves already are a true joy, but also perfectly connect the wines with our menus…. We hope you will enjoy it!
Enrique García Albelda
Our sommelier
Enrique Garcia Albelda was born in the seventies, also a great wine flourishing period that would mark his future passion for wine.
Enrique was formed as Sommelier in 1991 at the I.N.F.A.T.H (National Institute for Training of Tourist Activities and Hotels), a title which gained even more value with the Sommelier Course by C.D.T., to settle later as International Sommelier at the Higher Hospitality School of Barcelona.
As Maître / Sommelier, throughout his extensive career he has worked and gained experience in the best restaurants and hotels like the Swiss Hotel, Villa Mediterránea, Ca Pepe, Club Náutico Moraira, Castell de La Solana, El Pegolí, etc…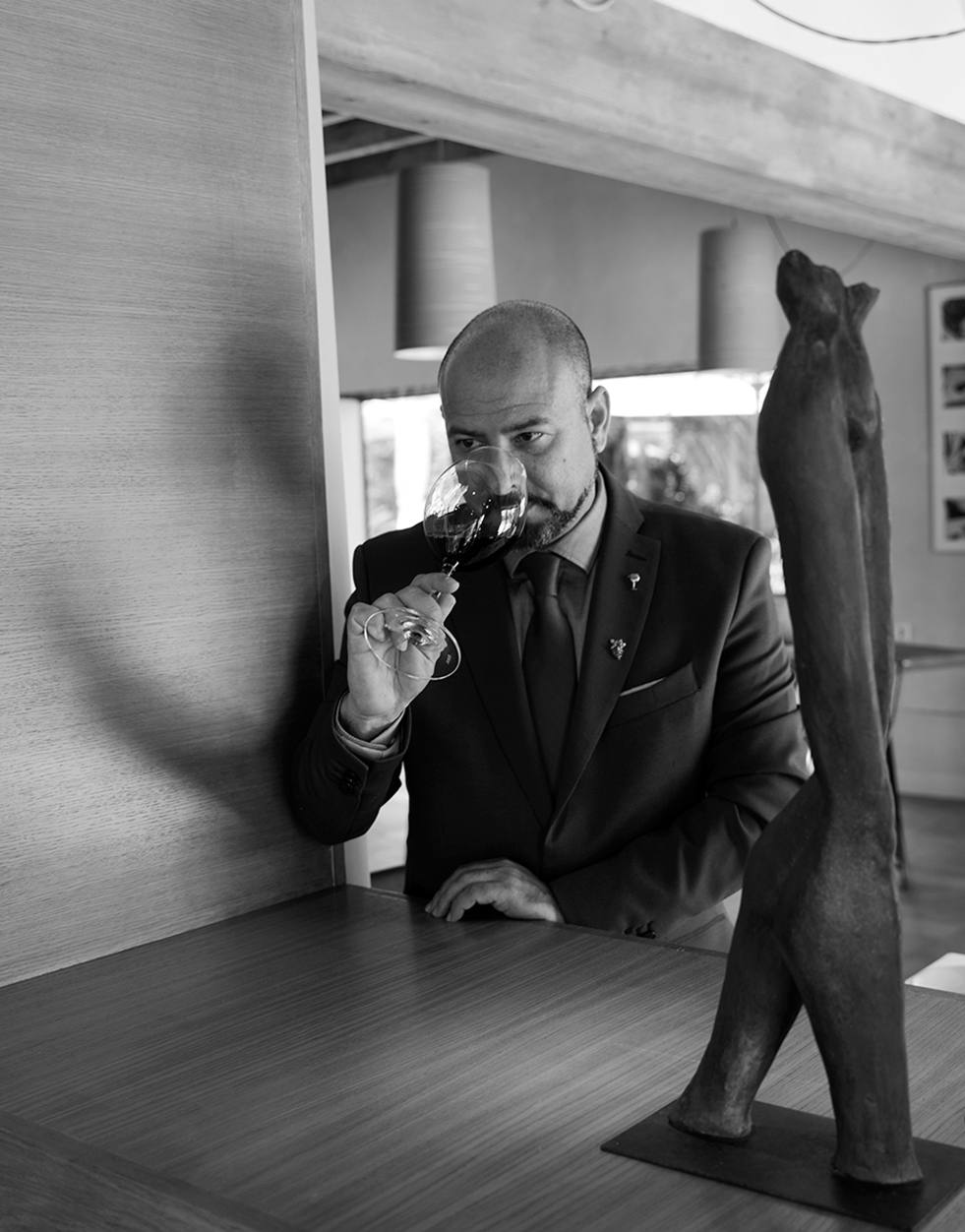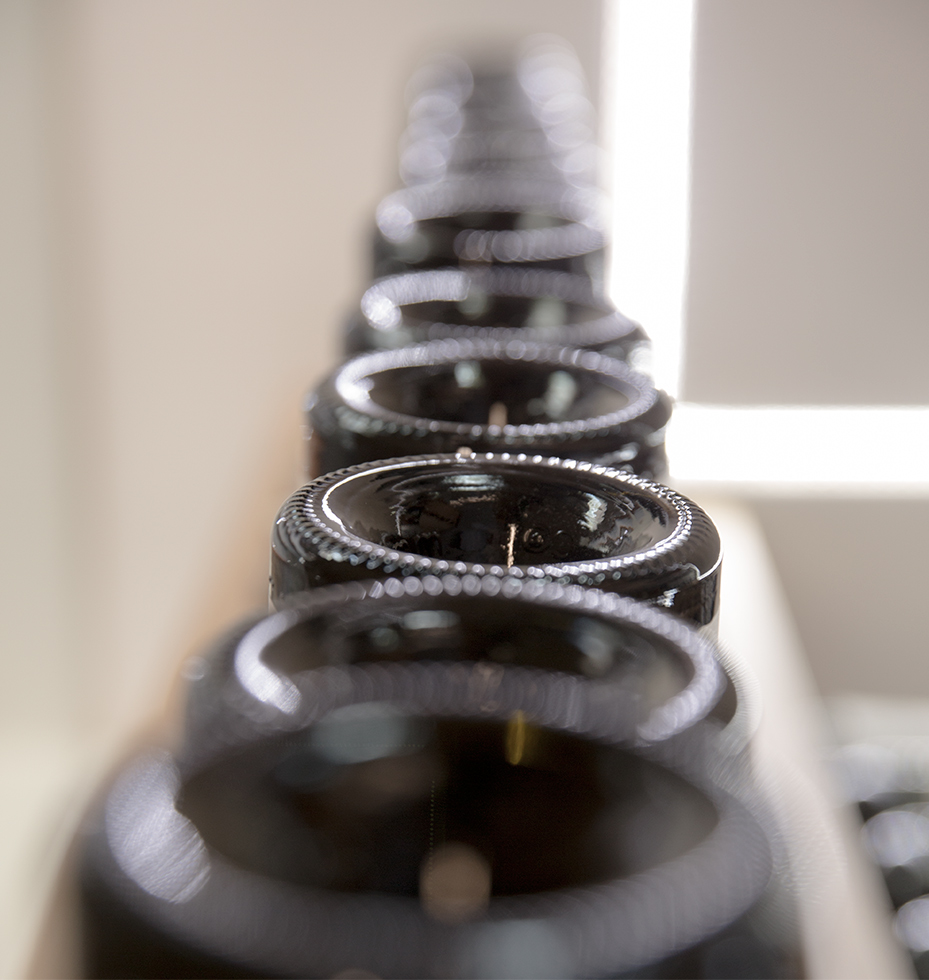 He has been a frequent jury member and speaker at various events related to hospitality, was the inspirer of professional wine courses and is vice director of elsumiller.com, the online magazine specialised in the Spanish wines.
He has written "Una Comunidad en la Copa" (Community in the glass) and is co-author of various yearbooks and gastronomic publications.
Enrique lives to identify and name the aromas and flavours in a glass, and joined the team of BonAmb Restaurant with the desire to take our guests to and let them enjoy from the magical world of the wine.