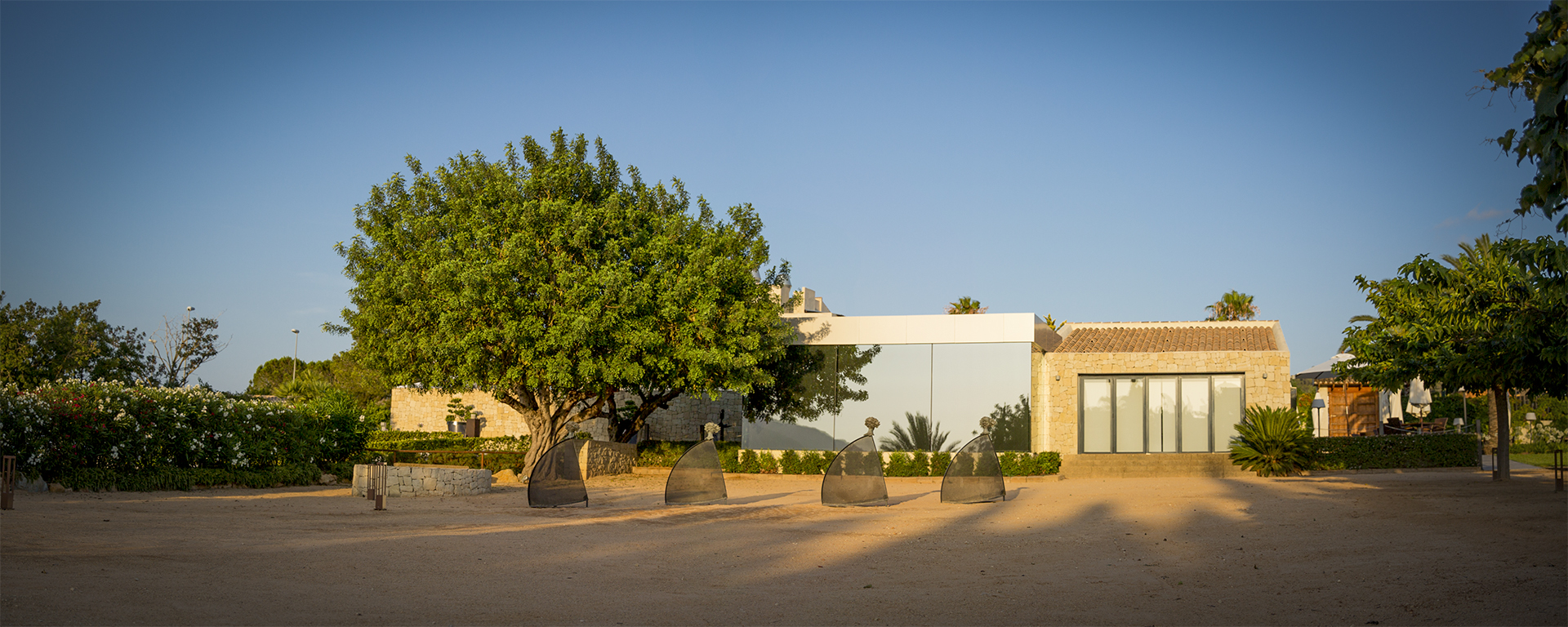 Our dishes get their strength from four important legs: the management of the kitchen, the management of the dining area and our highly-qualified team and the environment in which the restaurant is anchored.
Alberto and Pablo live with the daily reality of BonAmb and succeed to surround themselves with the best people in as well the kitchen as the dining area. Each team member is trained to be a specialist in his or her field so that they can excel in all we offer. The key to success lies in the collaboration between Pablo and Alberto and the strong connection and symbiosis between the dining room and kitchen which leads to a peaceful and relaxed experience by our guests.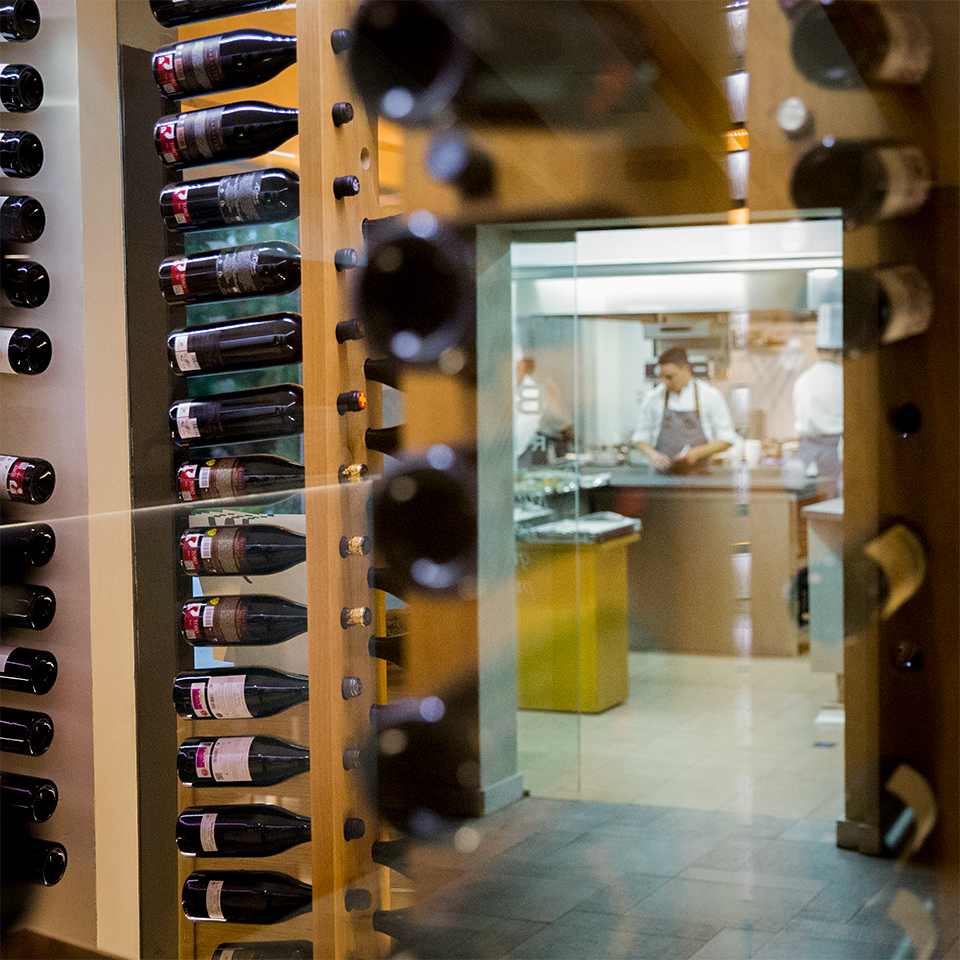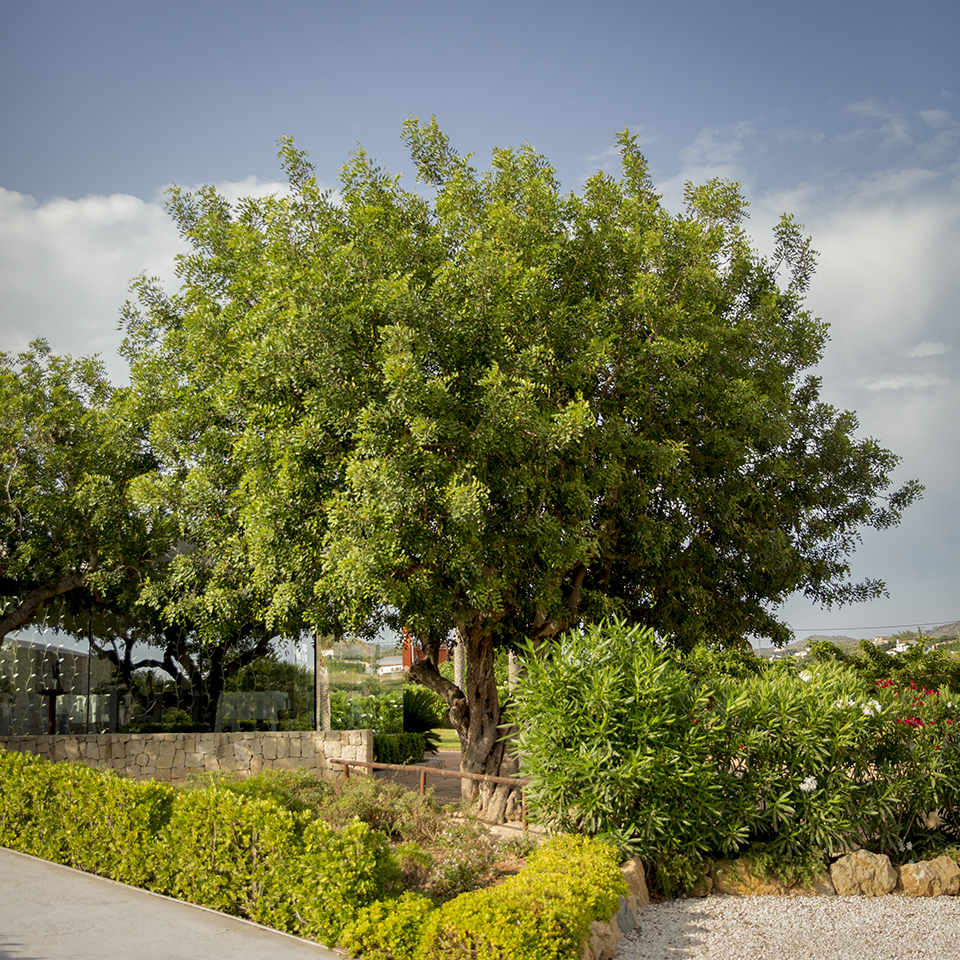 The whole team shares the same philosophy and values with respect to continuous growth and evolution into the rhythm decided by the restaurant and its guests. It's about paving a road on which all who use it can enjoy the passion called gastronomy. Therefore, we always are looking for team members that want to further boost their passion for what they are doing and to further develop into specialists in their field. Consequently, we like to work with various hotel schools in our region with a dual purpose, namely on the one hand getting to know young and eager people who like to learn from us and on the other hand for us to continue to evolve as a restaurant with what students in their turn can teach us.
Finally, the fourth fundamental factor for the restaurant and the capstone to offer our guests a unique gastronomic experience, is the environment by which we are surrounded. Restaurant BonAmb is situated in a dream location which affects our way of looking at gastronomy, just as it has affected the historical population.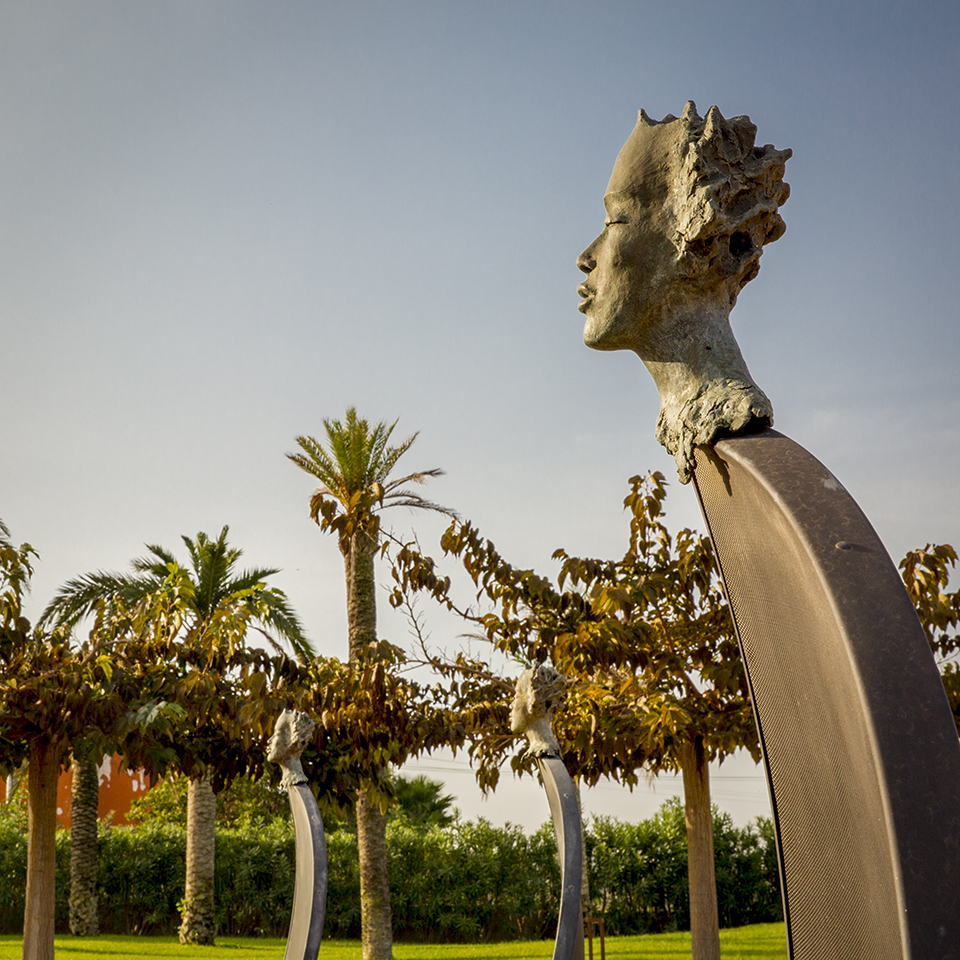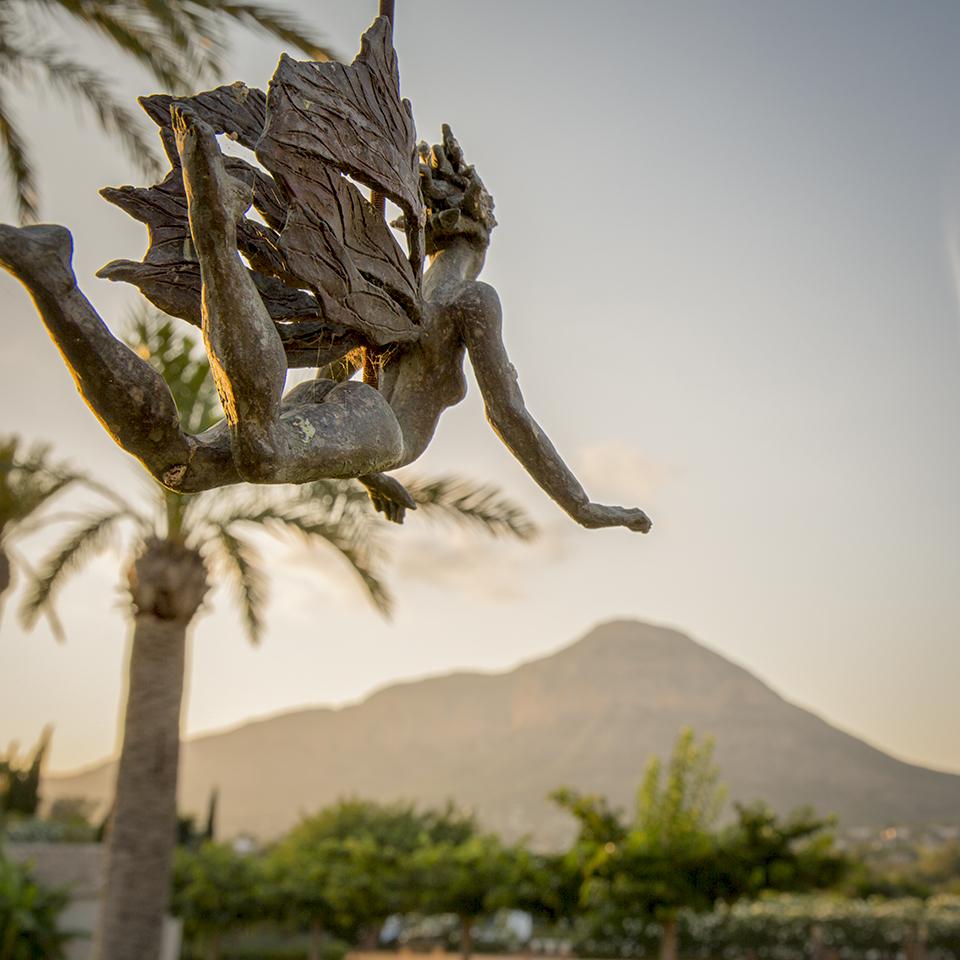 The northern part of the province of Alicante is one of the most beautiful mountainous areas of the country. It provides a large variety of high quality products, that contribute importantly to the dishes we may serve our guests. Our kitchen is not a kitchen with only one creative cook, because all team members in the kitchen every day contribute to the continuous development of our dishes. All our fruits and vegetables are ecologically grown and delivered in a sustainable way.
The Mediterranean Sea and local suppliers deliver us the most amazing products bought at the local auctions. In addition, many other elements we work with on a daily basis are created in a traditional way by craftsmen from Jávea and its surroundings, such as personalized seasonal pottery, ironwork and woodwork to decorate the dining area.