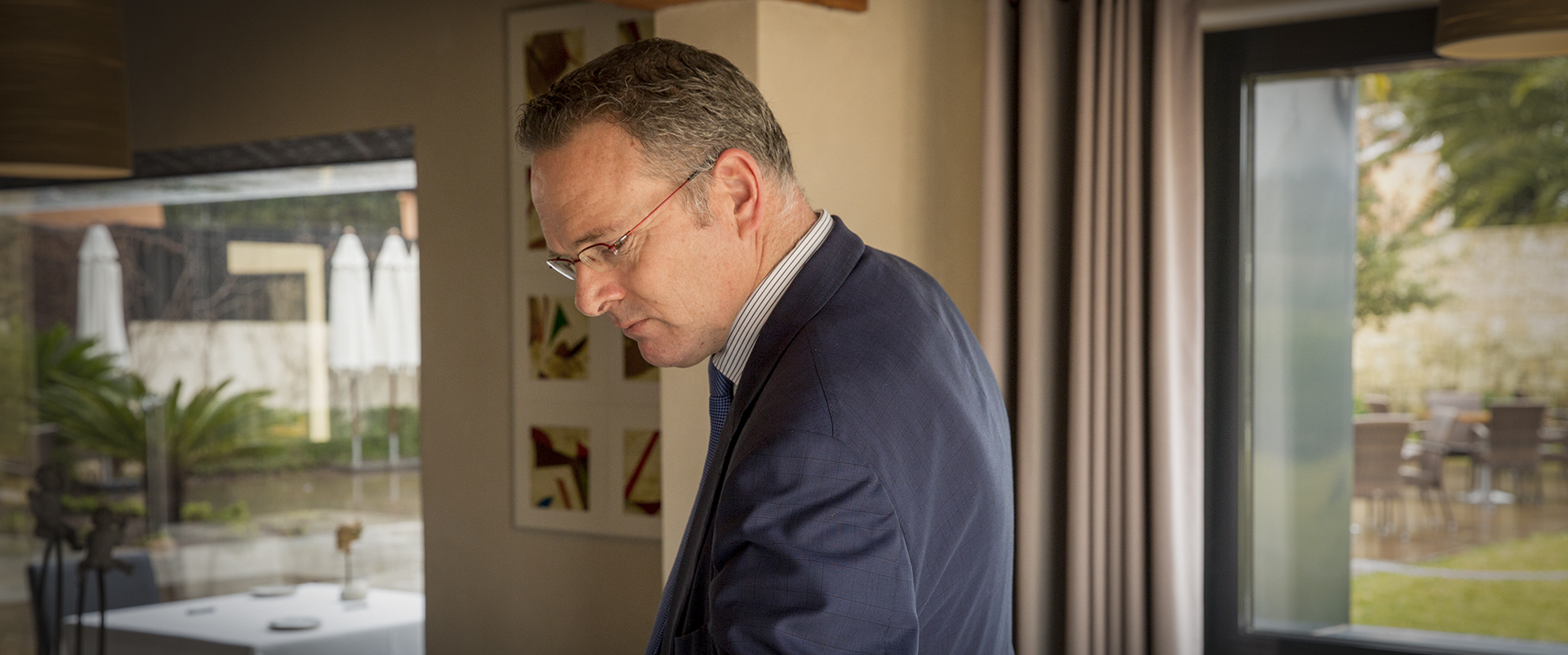 It is difficult to find a root that is so strong as the connection that our chief of the salon Pablo Català has with the area surrounding BonAmb Restaurant. Born in Jávea Pablo enjoyed since childhood the local cuisine of stews, fruits and vegetables, but also of the fish that made his father before him and eventually sparked Pablo's passion for gastronomy.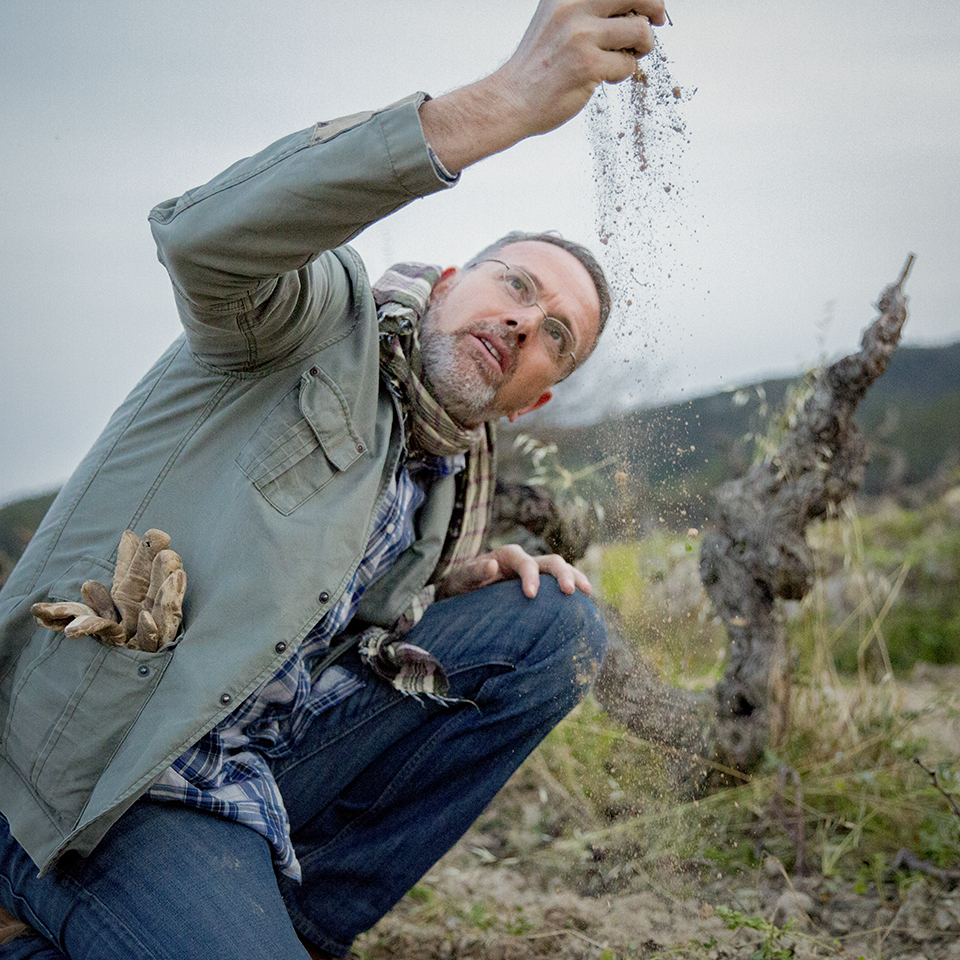 The vast vineyards which give Mediterranean views were his playground and Pablo hit this early interest in the world of wines and restaurants. He went abroad where he lived for several years in different countries. He worked won the Press Service of the Ministry of Defence, the Prince of Asturias Prize and then returned to his homeland in order to familiarize themselves with the restaurant business.
Pablo works in several restaurants in Javea and gradually developed into a specialist in putting down a room of high standard. With his vision, he knows to gain experience at different restaurants, especially in the Marina Alta, where he collaborates with other renowned chef Miquel Ruiz from Dénia.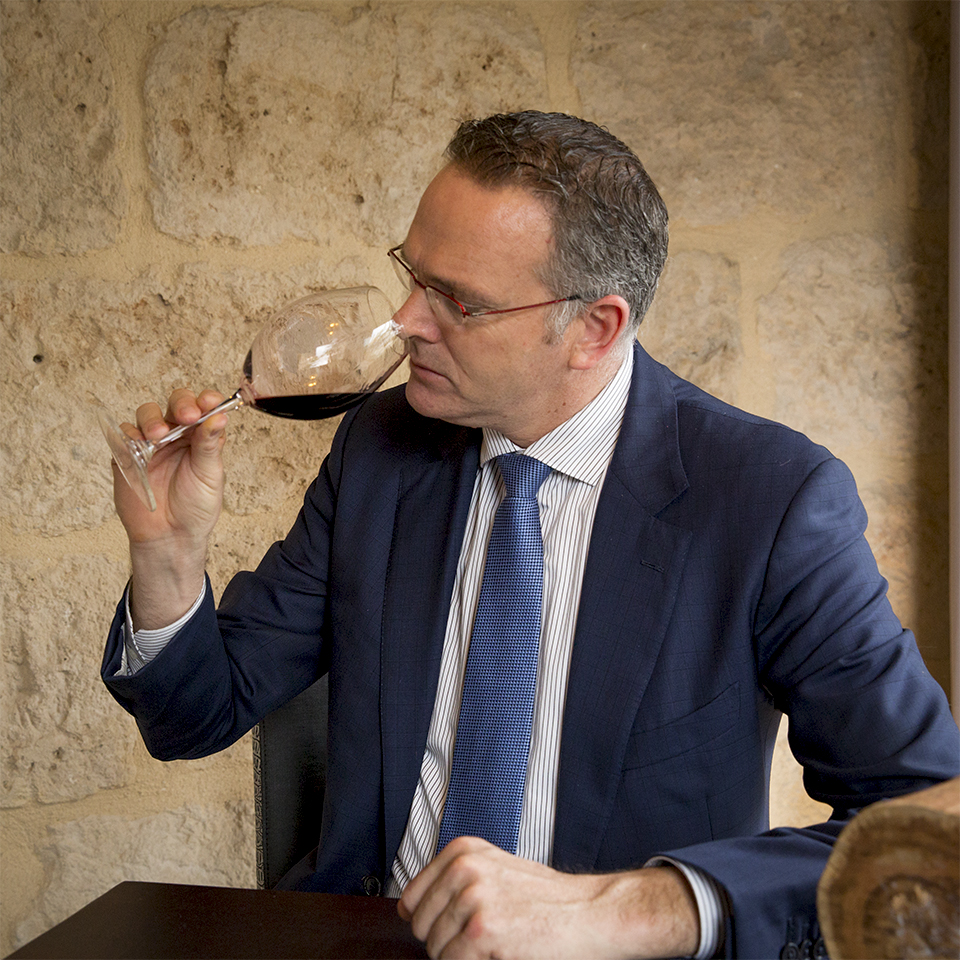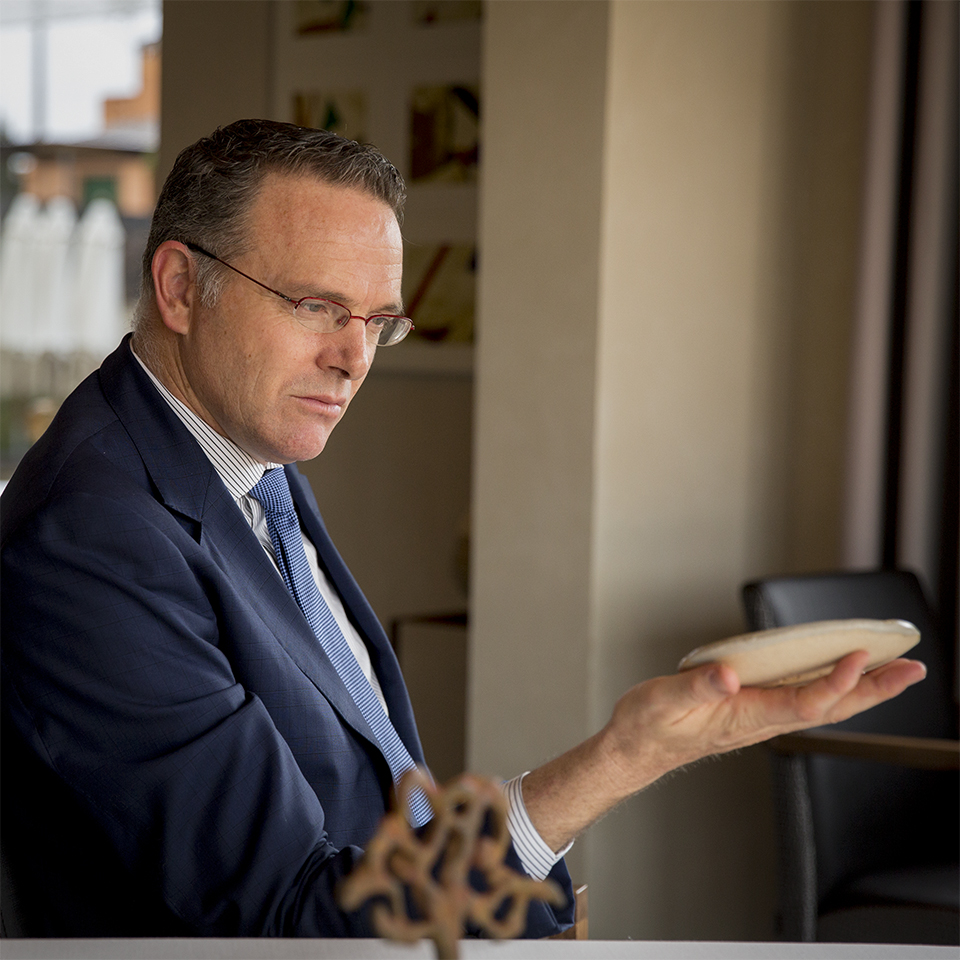 A while later he comes into contact with the ambitious project called BonAmb. He realizes that this opportunity comes at the right moment of his live and he makes sure to gab it with both hands. He connects with Alberto and it soon turns out that they both pursue a common purpose in terms of their growth, the enjoyment and experience of top-level gastronomy.
The decision to follow this new path does not stop Pablo's wish to learn. He obtained the highest title possible of International Sommelier at the 'Escuela Oficial de Hostelería'. He became skilled at multiple levels of the "Escuela Oficial de Idiomas" and attended various courses at the "CDT" (Centro de Turismo) of the Comunidad Valenciana.
Pablo's training, combined with his years of experience in the hospitality sector, gave him the opportunity to participate in the prestigious competition 'Nariz de Oro' (Golden Nose) in Madrid twice. Nariz de Oro with a global tasting room and sommeliers of international level. Pablo brought the hall at BonAmb Restaurant to excellent level and can thus also the proud owner of two Michelin Stars and two Guía Repsol Suns.