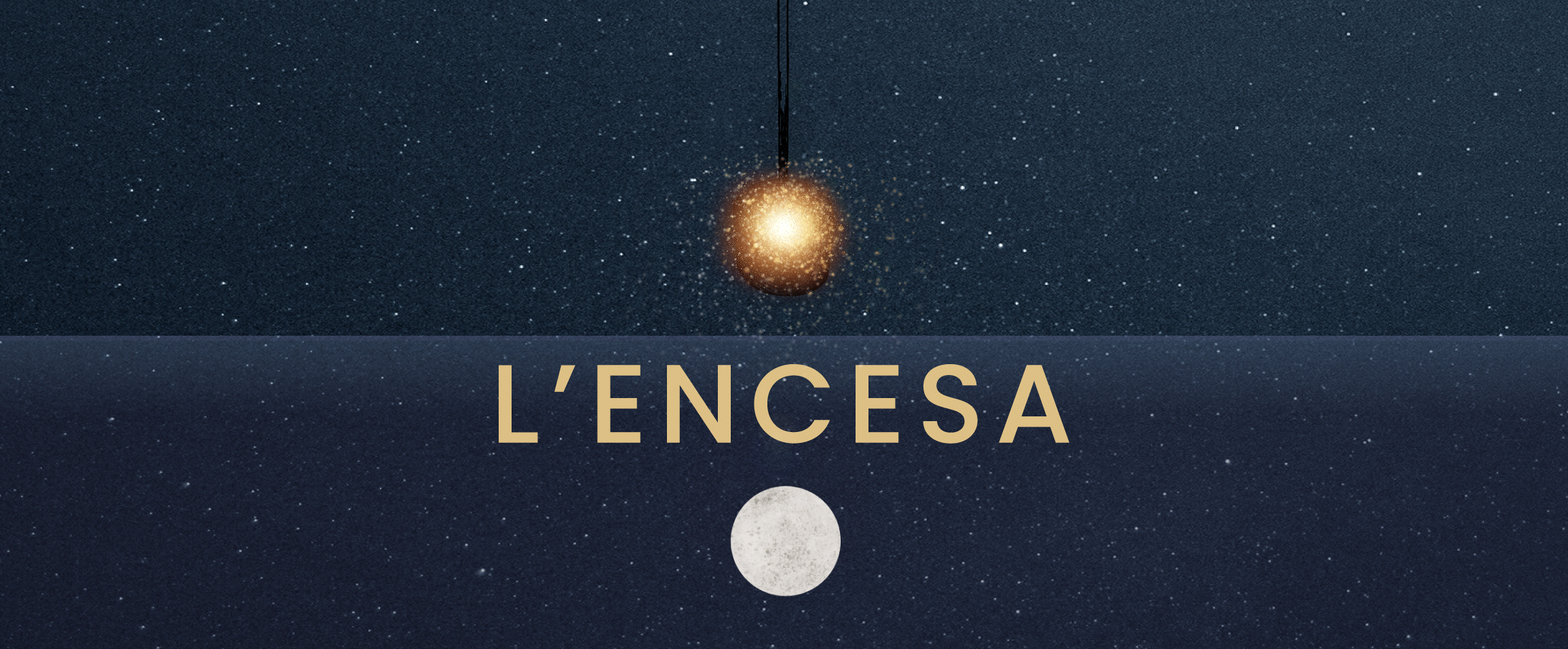 This 2022 season we start a cycle around light. Only when the tunnel is completely dark, you can see the true light. Light, a vital element of the "magic" that originates in gastronomy.
L'encesa was a thousand-year-old fishing art that was practiced on the cliffs of our Marina Alta. It consisted of pointing a light source at the sea in order to attract good quality fish. Some brave countrymen, not professionally skilled in fishing, risking their lives every winter night in search for a better life.
In this 2022 season, BonAmb wants to pay tribute to those "encesers", with gastronomic experiences that take precisely the same route as they did: from the fields and orchards of the Marina Alta, to our beloved Mediterranean Sea.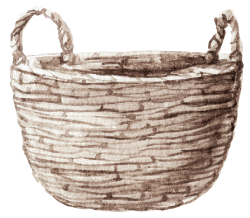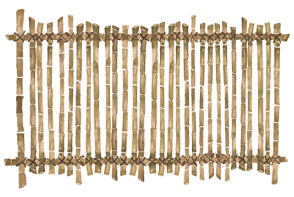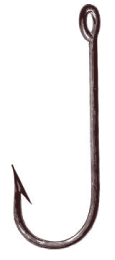 Teksten: Empar Ferrer
Foto's: Fundación CIRNE
In this first chapter around the light, we take a look without vertigo at a fascinating universe, that of "les pesqueres de cingle", fishing "a l'encesa" and the cliffs of the Marina Alta.
We are inspired by the courage of the farmers who every night ventured into an unknown, inhospitable world, to those precipices where fenoll marí, lavender, rosemary and thyme take root and silene flourishes.
And this sea of saltpeter, iodine and life inspires us. The fish, seduced by the light of the carbide lamp fall into the "rall", a spellbinding lightning.