SIX KEYS TO ORDER WINE IN A RESTAURANT
Many times the moment of ordering a wine for lunch or dinner is a difficult process. Our sommelier Enrique García will guide us through it, giving us the six most important aspects to consider before ordering wine in a restaurant.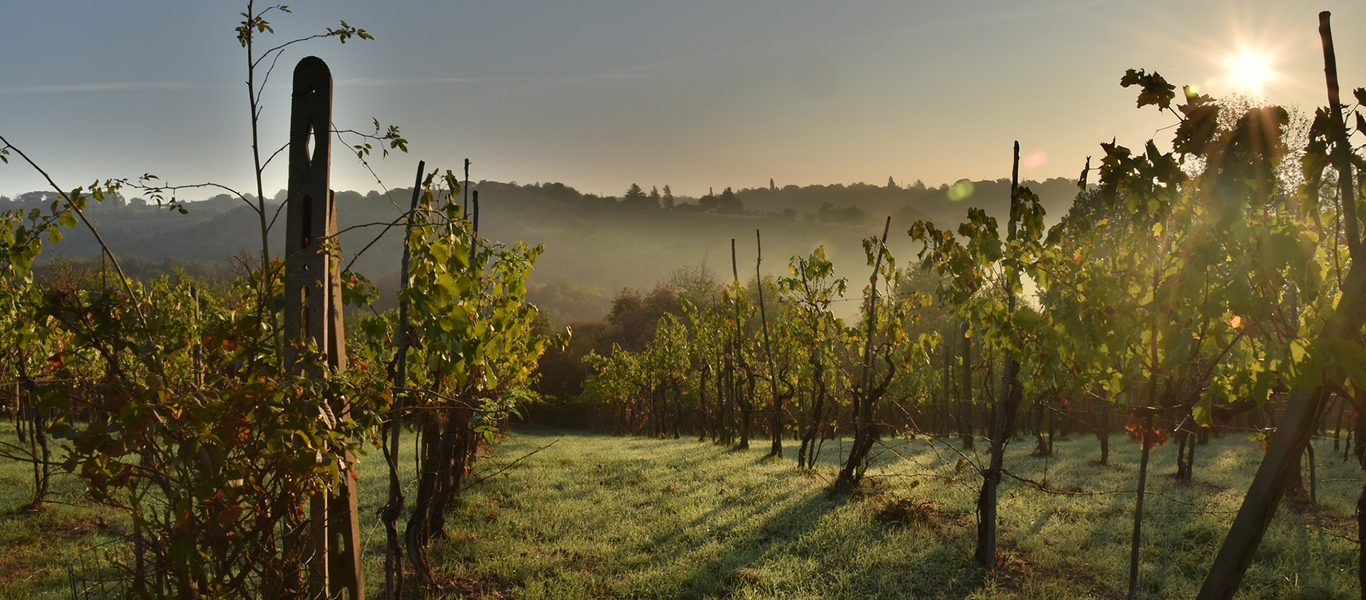 1. Area or region
A good idea if we travel to other regions or other countries, is to identify and immerse ourselves fully in their culture through their wines, through local varieties and customs or local production methods, which can express typicality and peculiarity.
2. Season
Letting ourselves be guided by the season also becomes a nuance, since in summer we want to consume more refreshing wines, such as sparkling wines, whites, clarets, rosés, and in winter our tendency is more inclined towards red wines.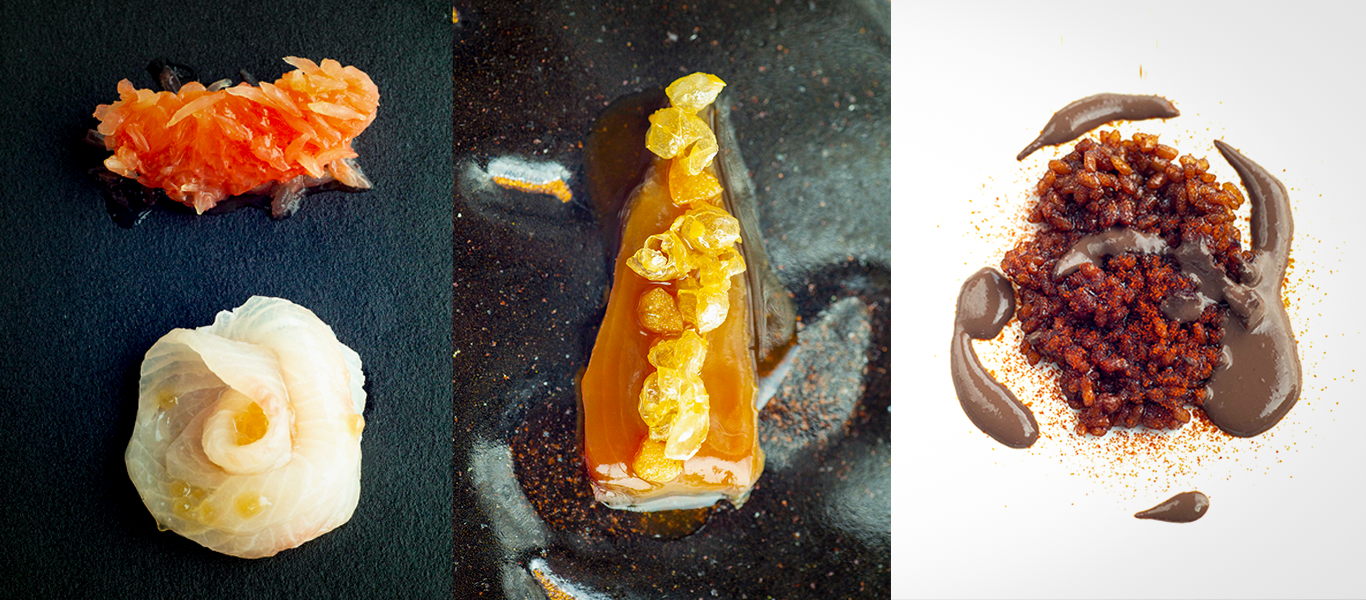 3. Type of kitchen or dishes to taste
This is a very important factor. Our choice of wine will always be influenced by the type of restaurant we are in. For instance, if we are in a restaurant specialized in seafood or fish, meat, food from other countries and/or if we order dishes that are spicy or contain a high level of spices. The various bodegas supply very versatile wines, although we at BonAmb try to break with the tradition to accompany fish only with white wines with and meat with only red wines.
4. Type of wine
Paying attention to our own tastes is one of the most relevant issues. We can always orient our request towards similar products, that is, if we like sparkling wines such as cavas or champagnes we can vary towards an Ancestral, or Pet Nat (Natural Petillant).
If our palate is more adventurous and we are open-minded, we can derive from long-aging or highly complex reds to soft reds, but of great minerality or saline contributions, for example.
5. Company
Company is one of the most important factors. If we are good hosts we will take the preferences of our guests into account, since it is well known that our company, like our state of mind, forms 75% of the grade of success of a meal or evening. Also a good suggestion would be to order wine by the glass instead of bottle, so that each one of the diners can satisfy their own alcoholic desires. At BonAmb, for example, we have a good repertoire of quality wines by the glass.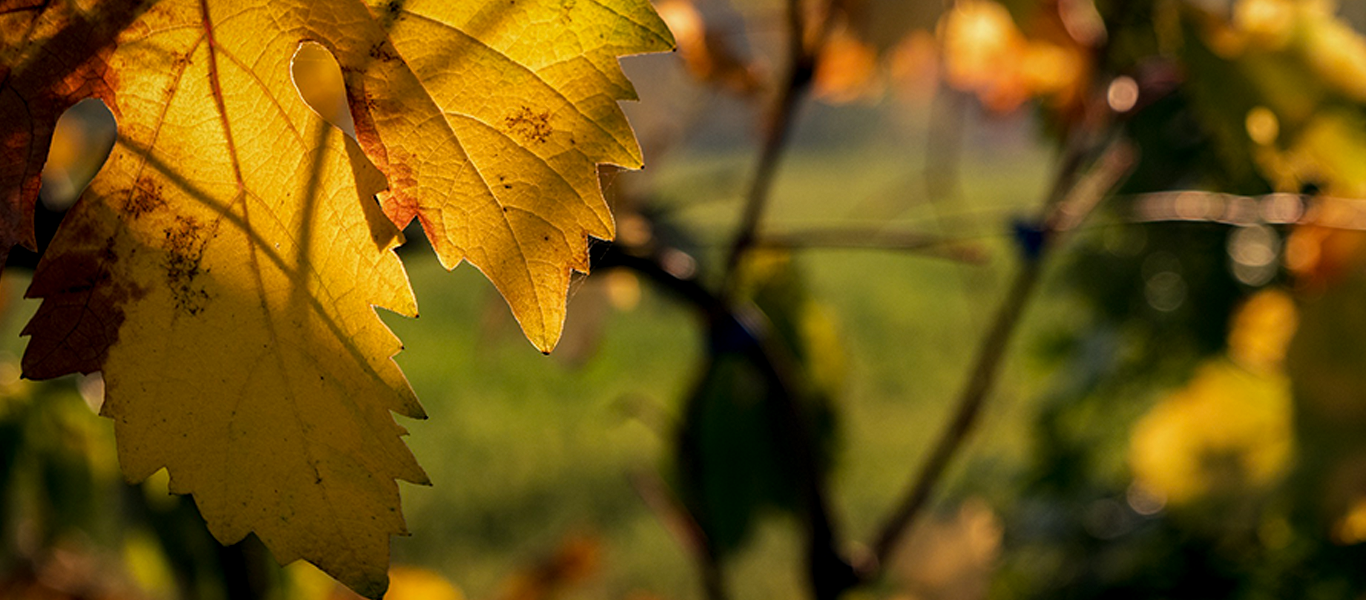 6. Vintage
The last key point to take into account for the choice of our wine is its vintage. As the hours of insolation or annual rainfall per region are changing each year, the wines should be a reflection of it. So it is well known that we will not find two equal wines of two different vintages, even in the same bodega and under the same elaboration parameters.
If, in the end, we are still doubting which wine to choose, a good alternative will always be to let yourself be guided and advised by your head sommelier. Just tell him about your tastes, preferences and areas.
Cheers!