The Bodega of BonAmb
With the latest update of our wine list, we would like to tell you a little more about our bodega as well as the concept we try to convey to our guests.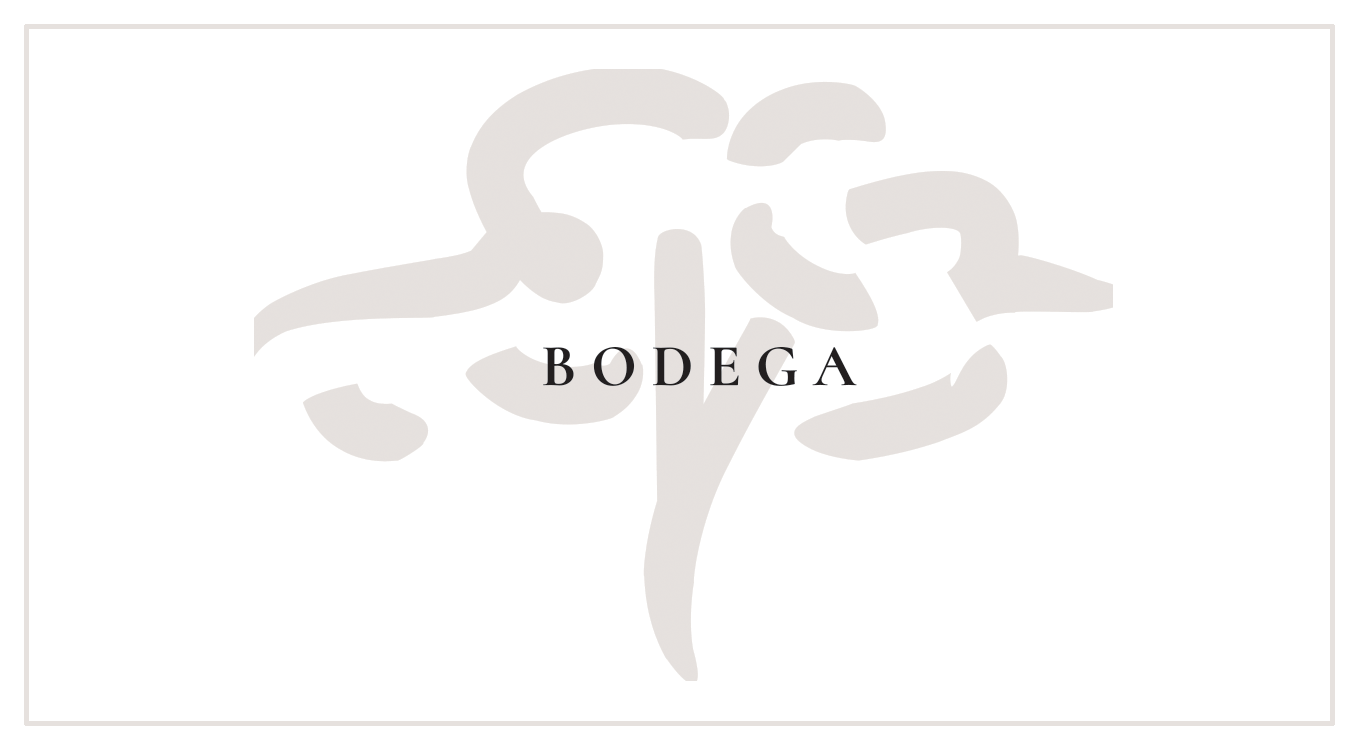 At BonAmb we offer a gastronomic experience where kitchen and dining room proposals are connected and complemented to perfection. Therefore, we work on customization for each guest, continually looking for unique products with a special character.
The world of liquids is in continuous evolution, so our team constantly carries out updates on the wine list and new adaptations in the pairings that accompany our menus.
As a restaurant in Javea, we are committed to looking for ancestral elixirs which contain the essence of our environment and that of the Marina Alta. However, in plurality there are so many good products, so we also like to accommodate wines and liquors from all over the world.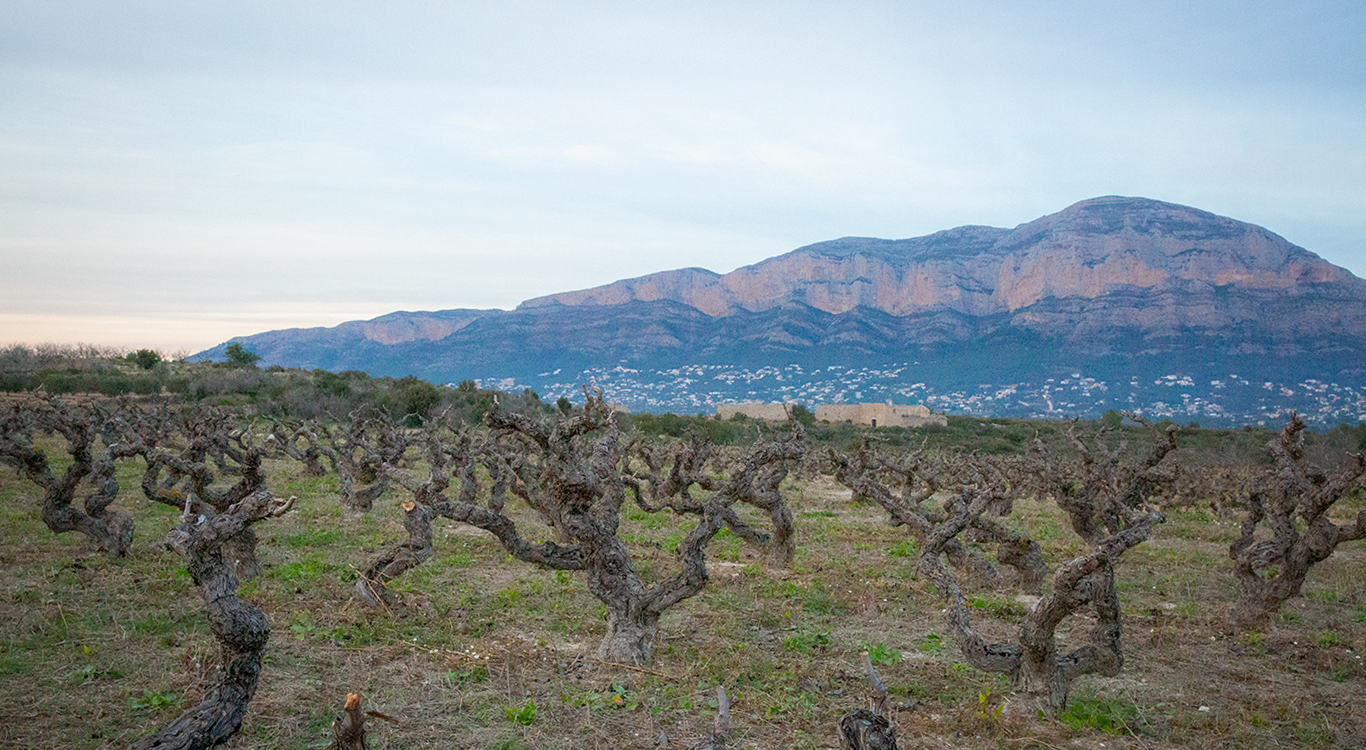 The wine list begins offering a wide variety of Champagnes, Cavas, sparklings, Petit Natural and Ancestral to our guests. Then it is the turn to the white wines, both nationals and internationals Next we offer a great representation of rosés after which we finish our presentation with the red wines.
We try to cover the products that are most special, from each of the regions of the country and the rest of the world. Within the red wines we make special mention of our collection of Vega Sicilia.