New Menu "Esencia"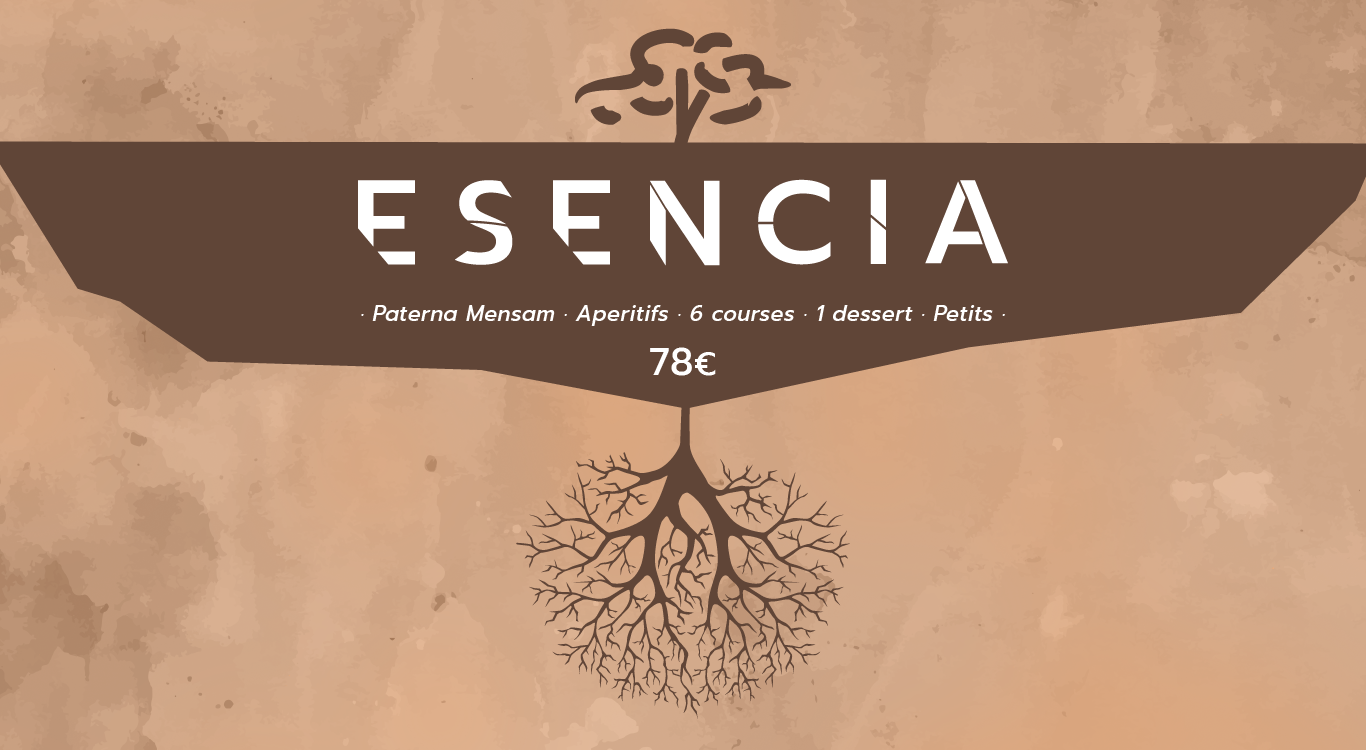 Do you want to live the BonAmb experience in an intense way? Get to know the backbone of our gastronomic proposal?
We have created a new proposal called "Esencia", with the aim of offering a very intense and shorter experience than our three other menus SALIS, SOL and TEMPUS.
With this menu you can discover the soul of this season, through the elaborations that our guests like the most, the favourite creations of our team and the secret preferences of our chef Alberto Ferruz and our maître Pablo Catalá.
You can experience our new menu "Esencia" every day during lunch, reserve your table now!