BonAmb in September
A high percentage of those who visit us do this in the summer months of July and August. These are dates chosen to coincide with school and work holidays. However, if there is a possibility, from BonAmb we want to tell you about some of the many advantages that visiting our area in September has.
Climate
It's one of the most important factors. We still have high temperatures, but much more bearable than in the months of July and August. This allows, for example, to enjoy outdoor areas better, such as the BonAmb terrace.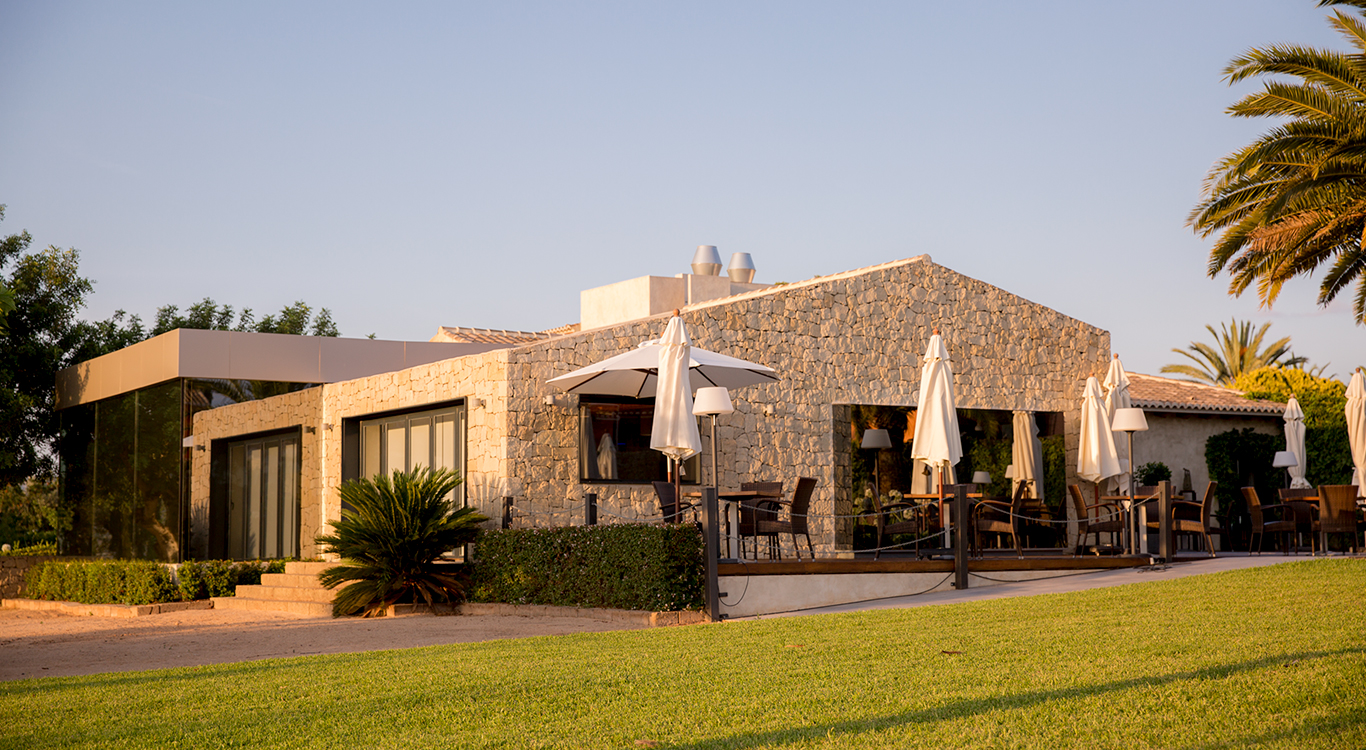 Sea
Because of the typical characteristics of our Mediterranean, in the months of June and September a greater number of days with maritime calm are found. If you add that the water temperature is still very pleasant, you have the perfect conditions to sail or spend the day on the amazing beaches and bays that surround us.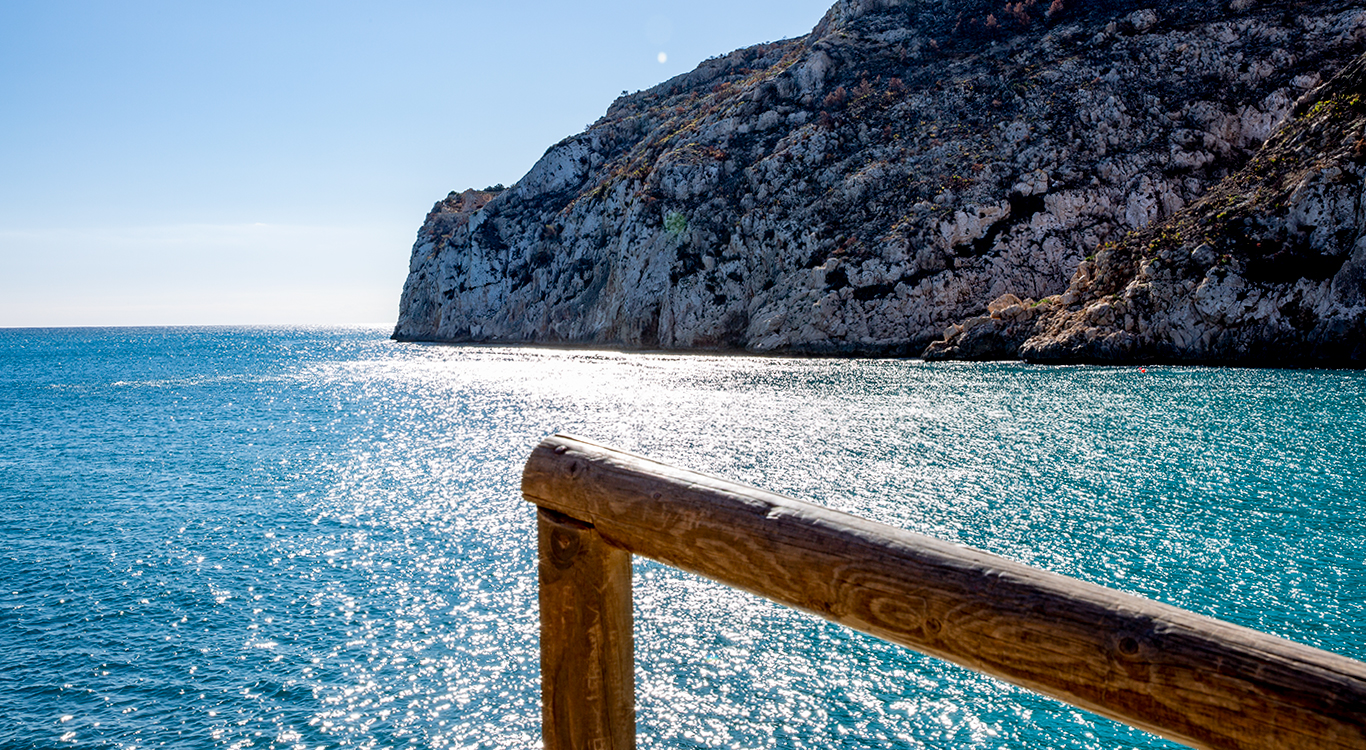 Light
The entire province has a special color this month. The intensity of the light is softer, and the sun, changing towards autumn, produces beautiful skies at dusk. The Montgó acquires one of its greatest splendors of the year and its view, from various points of BonAmb, is simply magical.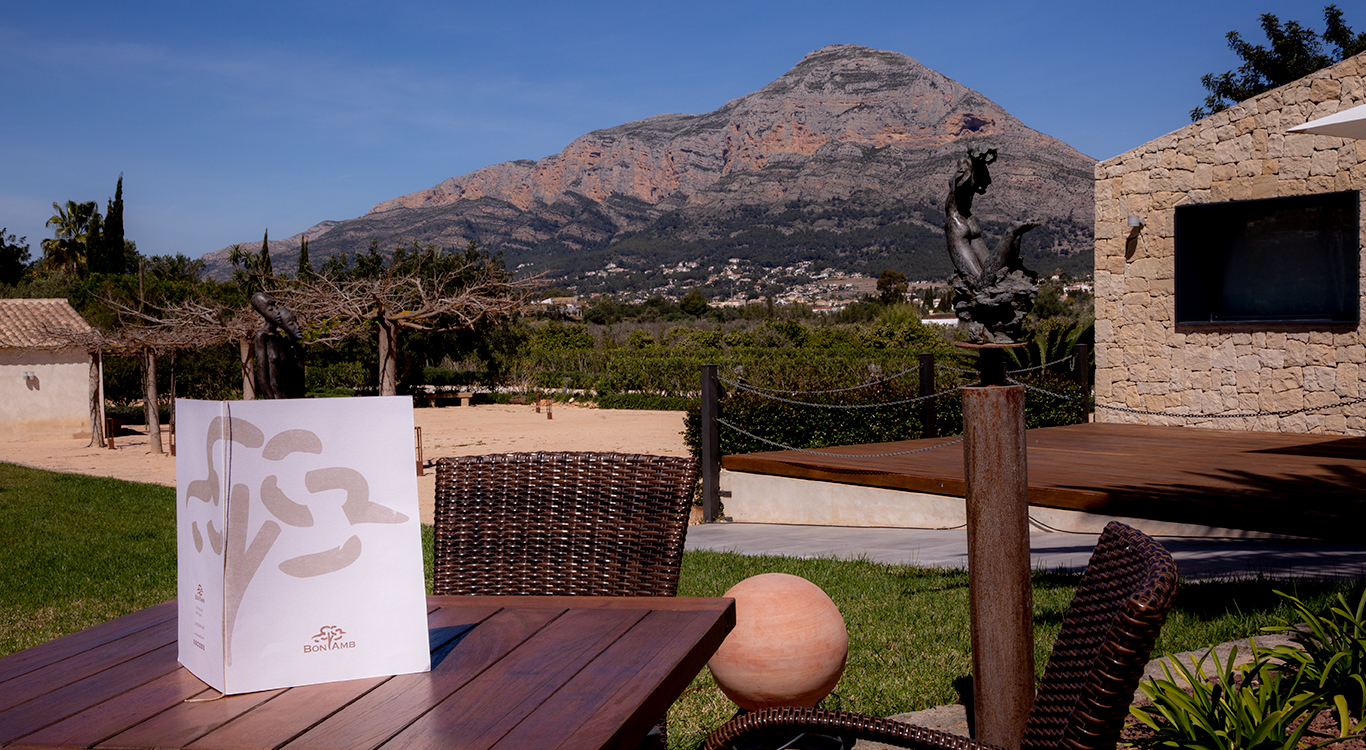 Services
September is a month with less hostel demand than July and August, so we can find greater supply in all the services of the region and also enjoy them in a more relaxed way than in the summer months.