The Cocas of BonAmb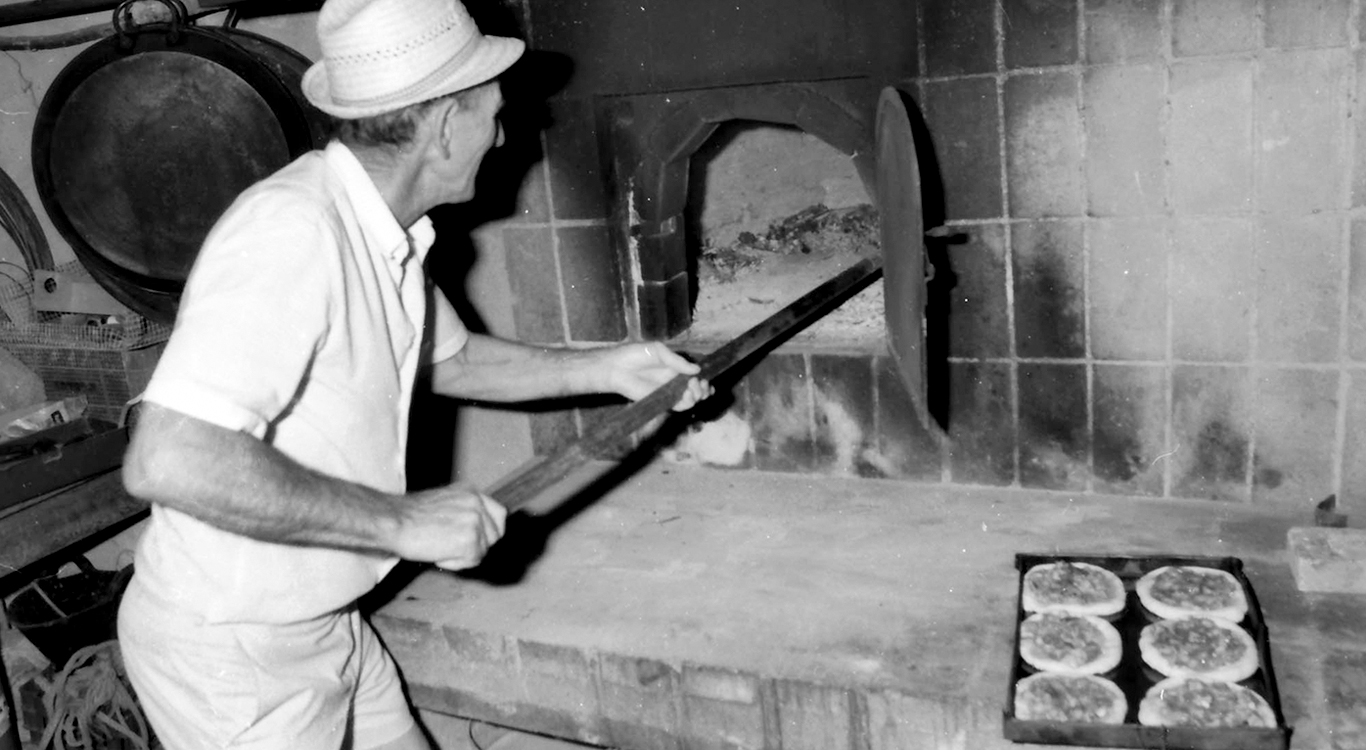 The affection for our region is well known to all those who come to visit us. Our environment and its people are one of the most powerful claims we have in the Marina Alta, and the quality of its products contribute greatly to our gastronomy.
One of the most representative elaborations in and around Jávea are the so-called 'Cocas'. There is a wide range of varieties of cocas: the traditional way, preparing them in social encounters, an expansive flavor of vegetables, adding regional sausages and/or fish, and also the great texture with which they come out of the traditional wood-burning ovens. It all makes Cocas something fascinating.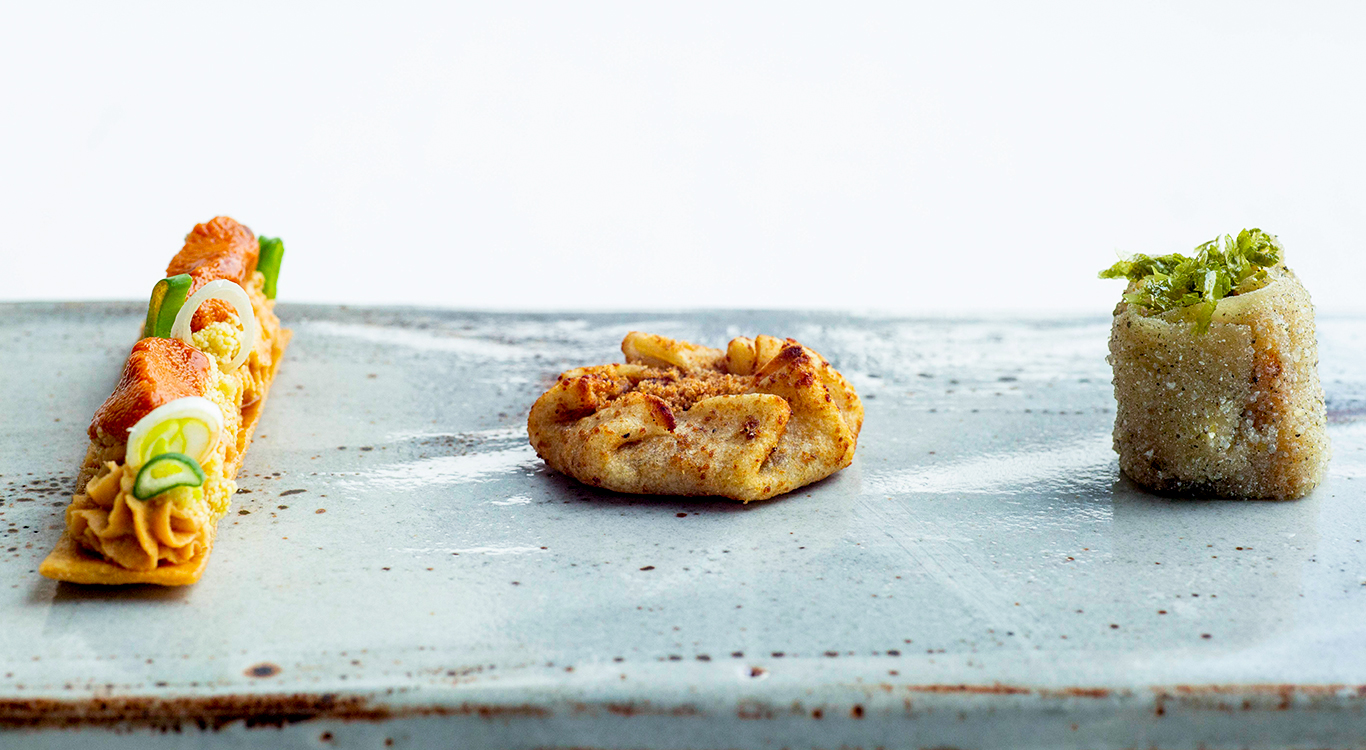 This 2019 season, one of the first aperitifs we have in BonAmb is our interpretation of the Coca. By means of a reflection that looks at the ancestral, and in our commitment to the purely traditional cuisine, we try to recover and serve something so common and rooted within the Mediterranean culture, as are the Cocas. We do this from our humble point of view and always respecting the tradition and the know-how of the people, which has helped us to understand the gastronomic culture of the area.
Vázquez Montalbán said about the French Cassoulet that "It's a stew which has lost respect." Well, if I may use the parallel, the pizza would be a Mediterranean coca that lost its identity along the way.
Alberto Ferruz