ASIAN DANCE AND PORTUGUESE FOLKLORE:
CHRONICLE OF A JOURNEY TO ASIA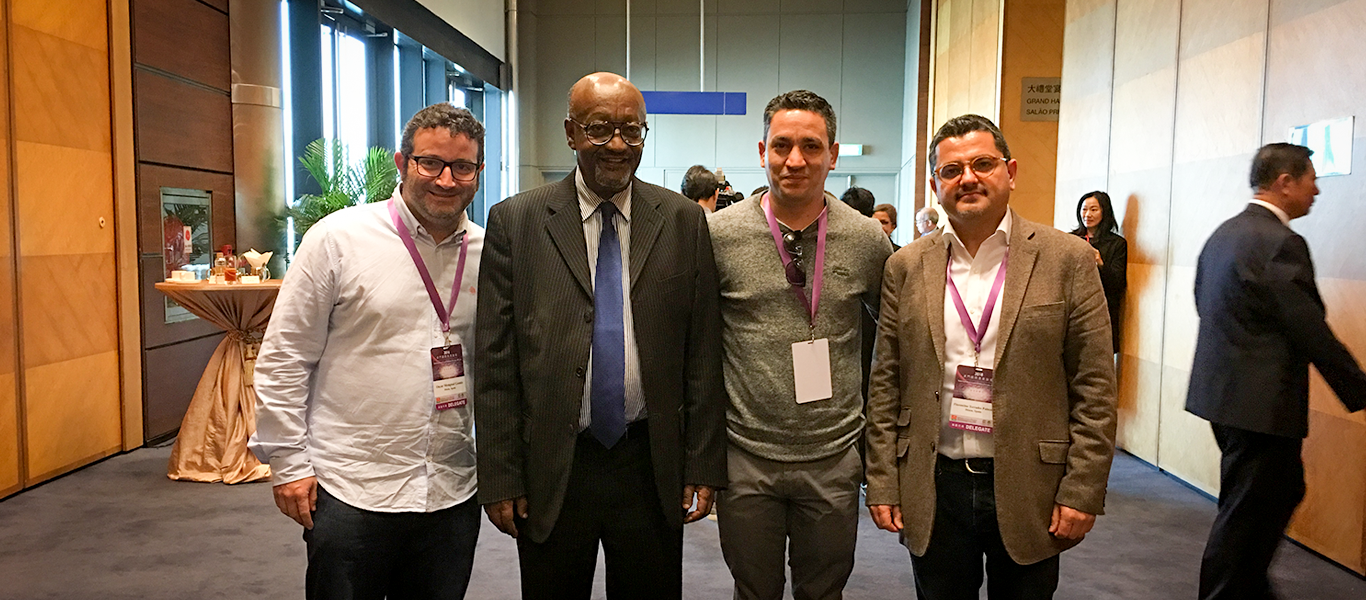 Part 3
End of the trip
In an overpriced hotel in Macau, our three friends are ready for the start of the gastronomic congress that has brought them there. While they wait to be picked up by the organization, they remember the great gastronomic night they lived the day before.
One by one they get on the bus that will bring them to one of the most characteristic emblems of Macau: the Macau tower. On the way to the congress they experience a multi-coloured and multicultural situation with the other guests that accompany the three travellers. People from all over the world are having conversations and interact in a nervous way, previous to the great event that awaits them. Our chef observes the moment, amazed by the eccentric characters in front of him and enjoying the beauty of what he is looking at.
Once arrived to the venue of the congress, the three companions witness the excessive hospitality and generosity of the opening ceremony. The show is a surreal mixture of Asian dances and Portuguese folklore accompanied by regional music. This was only the beginning of the event and they had already ran out of words.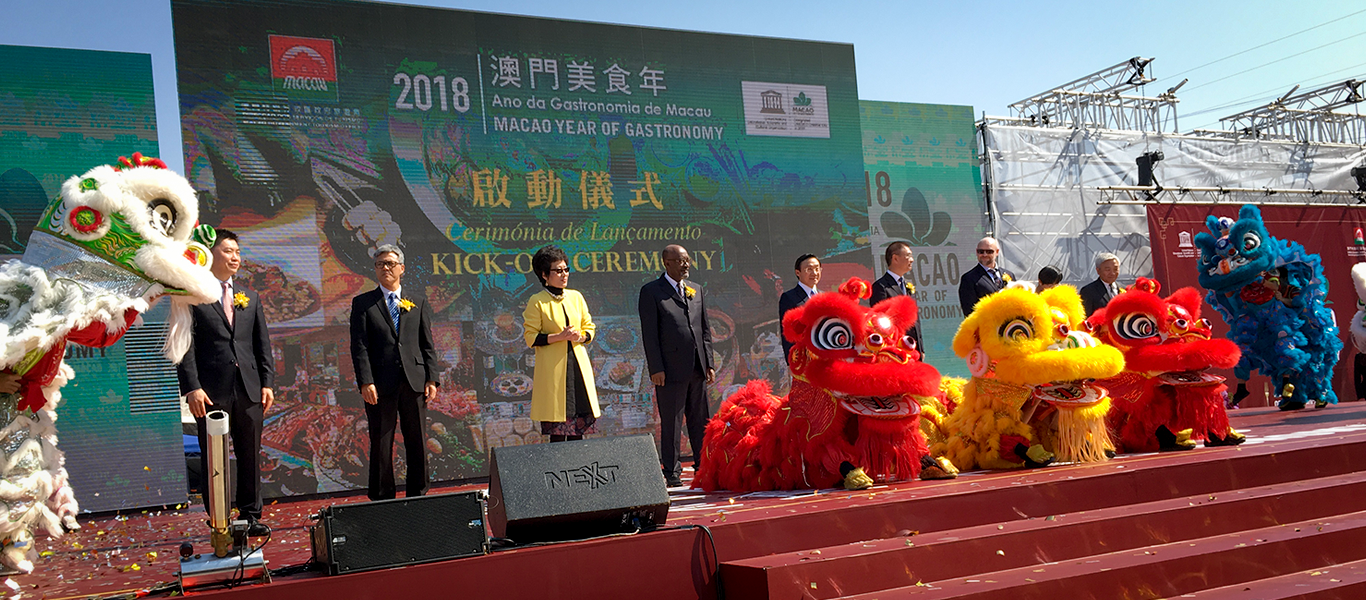 The official part of the congress passed like any other: long speeches, multiple greetings and endless handshakes. Then it was our chef's turn. He tries to expose the strength of the Marina Alta and the Mediterranean Sea and its representatives with the same enthusiasm and passion with which he cooks every day.
Nevertheless, at the end of the presentation, the adventure of the three travellers did not end yet. An unexpected call would take them to the last surprise of this trip. A great ambassador of the Asian cuisine took them into the deepest veins of Macao. Letting them get to know all the gastronomic nuances provided by the cultural mix existing in the area, and always with great hospitality.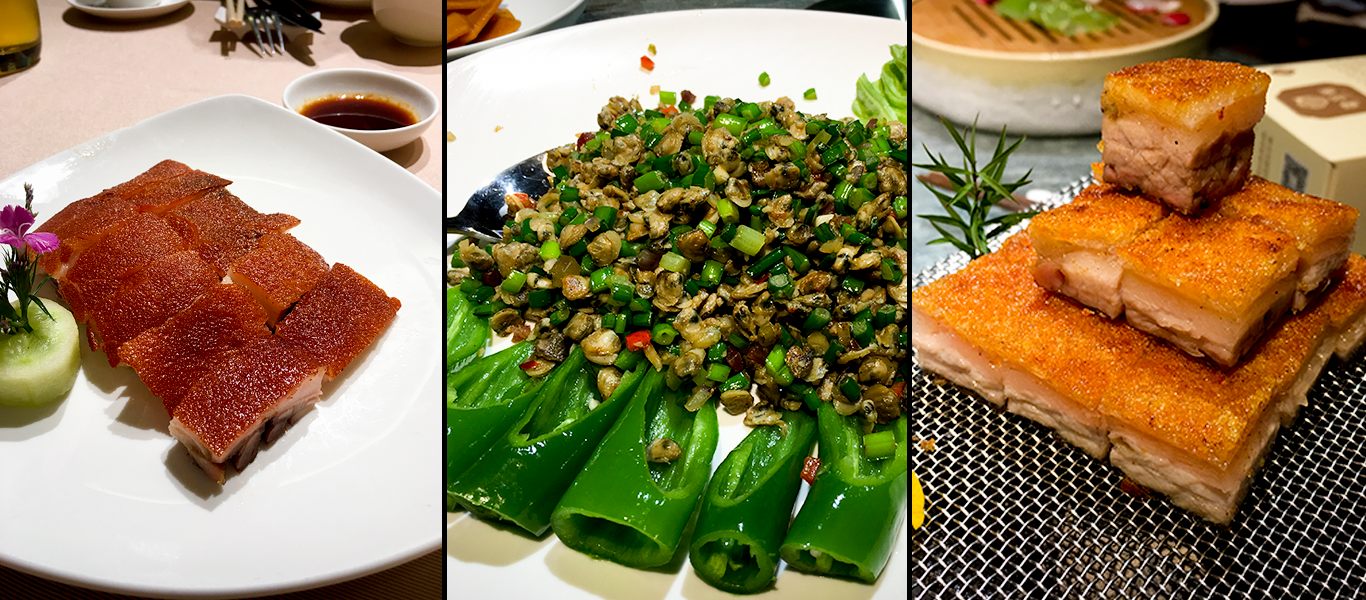 This icing on the cake again confirmed the great experience they lived on this intense journey. Every single moment of the trip had been worth it, especially the discovery of the unexpected places, the unexpected people they got to know and the unexpected gastronomic moments.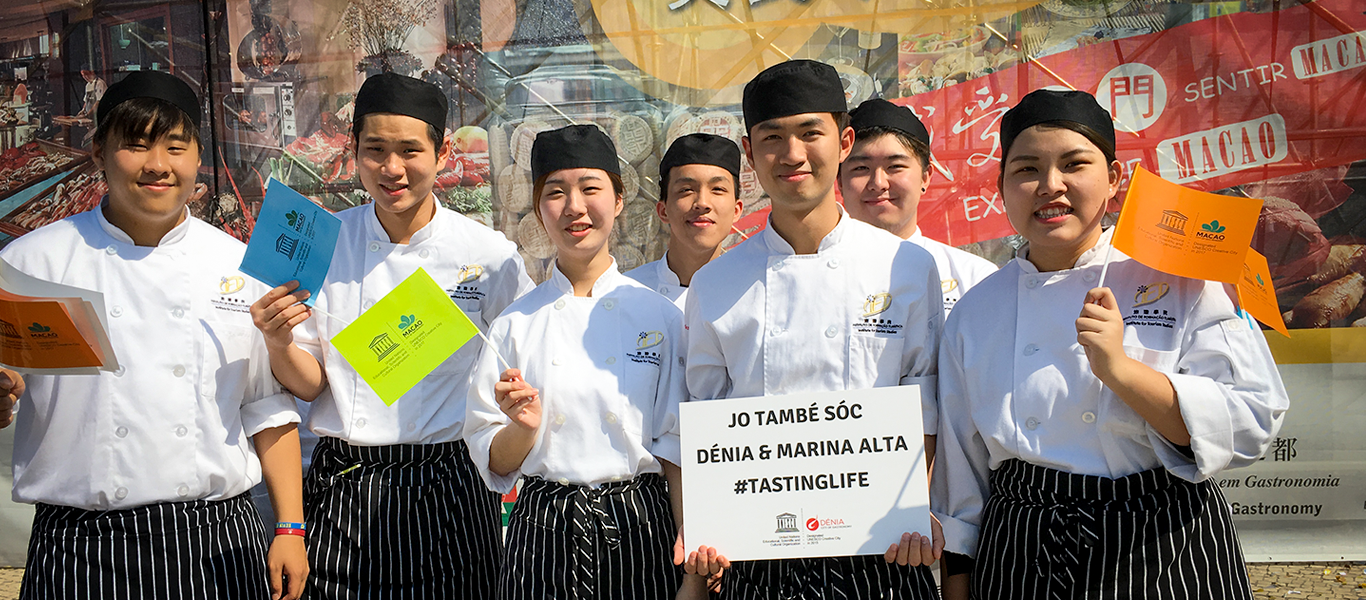 Alberto Ferruz: "When I travel, I always have the feeling that the moments I like the most are the journeys between one destination and another. Not being in one particular place makes me feel free."