BonAmb 2018: CABOTAGE
We are in full preparation of our next gastronomic season, which will start on February 1st 2018. Building up to the new season, we'd like to take you to the maritime corners of yesteryear and a gastronomic culture full of ancestral connotations related to the naval world which guide us during the new gastronomic season of 2018.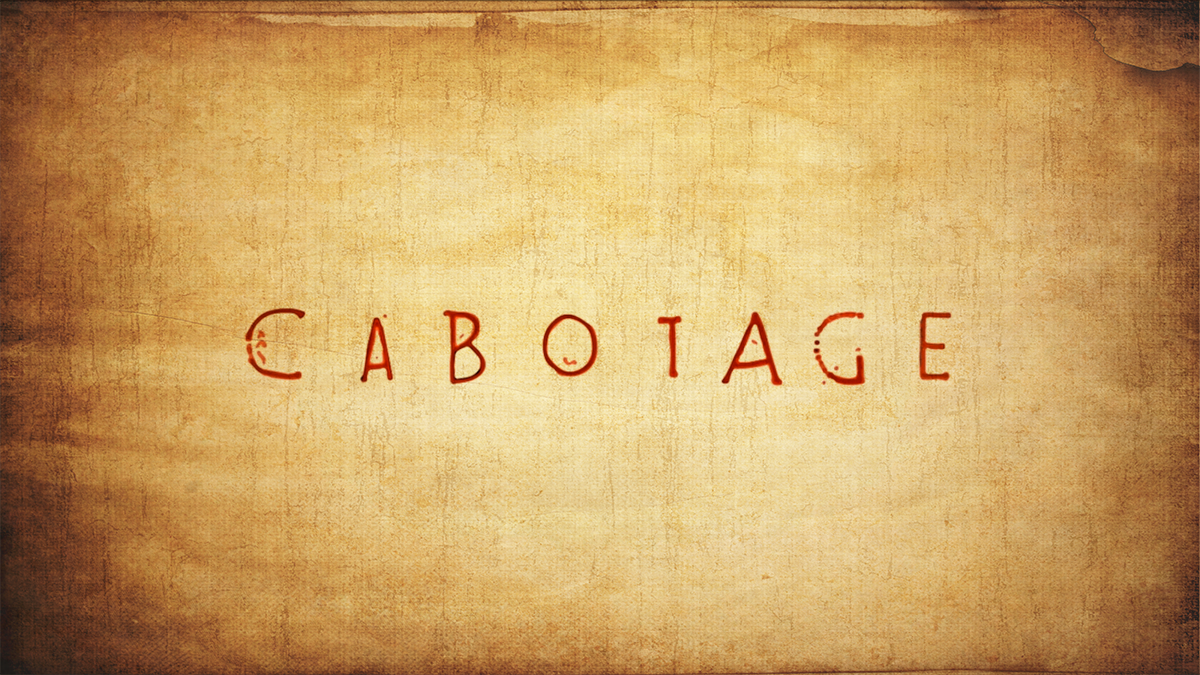 CABOTAGE is the rudder of this new stage. It also gives name to the traditional activity performed by maritime merchants sailing from end to end between different ports along the coast to transport the merchandise.
Through CABOTAGE we will try to recover the essence and the artisan in the elaboration of fish and seafood. We will join the traditional gastronomy and the most innovative techniques of our current cuisine to convey the quality and taste of the product to our guests at its best.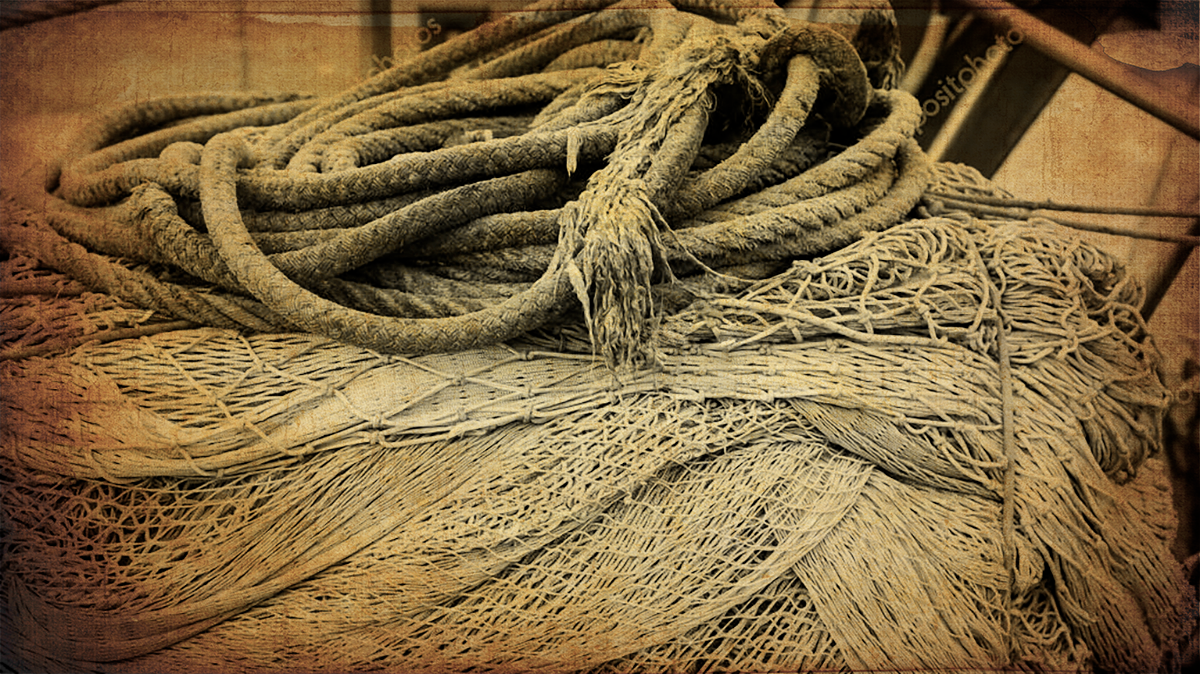 And in our eagerness to recover the best of the ancient maritime world, we can't forget the character and the incomparable flavor of the salted fish, which maintains its process of handcrafting almost identical to that of its origins, back in the Bronze Age in Mesopotamia.
In just over a month we will release the moorings and begin to sail the sea that will make 2018 an exciting journey that will surely provide us with unforgettable experiences. WE INVITE YOU TO LIVE IT WITH US!