BonAmb: Passion, Dream and Work
We wouldn't like to start this gastronomic trip full of stories and great memories without first thanking all of those who, in one way or another, have followed and supported us since our restaurant saw the light back in July 2011. After all, BonAmb was started with the sole objective of offering nice (regional) food to our clients, attempting to contribute to one of the greatest pleasures of life (wining and dining), and we are glad to have been able to continue doing this day by day and still living the same dream.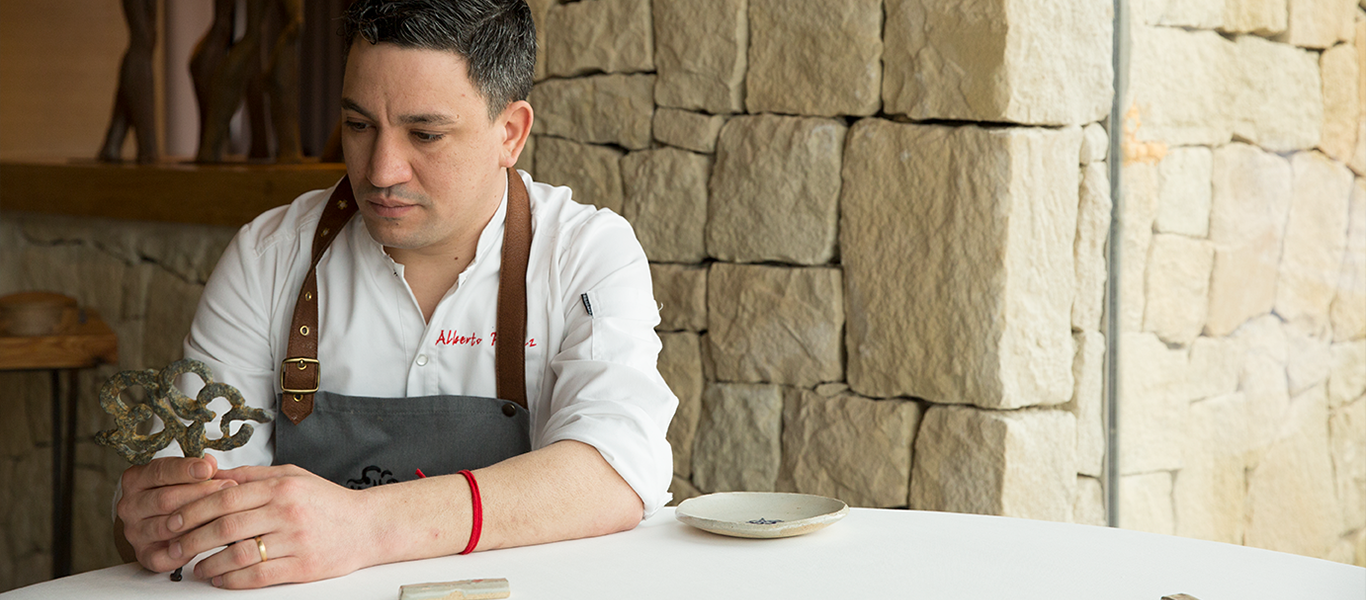 .
As in every dream, symbols, images and colors stand out, sometimes so real that we even smell and feel the aromas and textures. So from the beginning we were clear about what our own dream should be. The symbols, our Algarrabo tree and the Montgó, with hundreds and thousands of years of history and stories, support us to understand and love our origins, taking them as our identity and inspiration. In that way we can relate to the product and the works of local craftsmen that envelop our restaurant and surroundings of a genuine and welcoming atmosphere. The images and colors, which captivate and remove the curiosity of the most skeptical, bathed by the deep and blue of the Mediterranean Sea. And finally, the aromas and textures giving goose bumps until provoking the most pleasurable exaltation of the senses.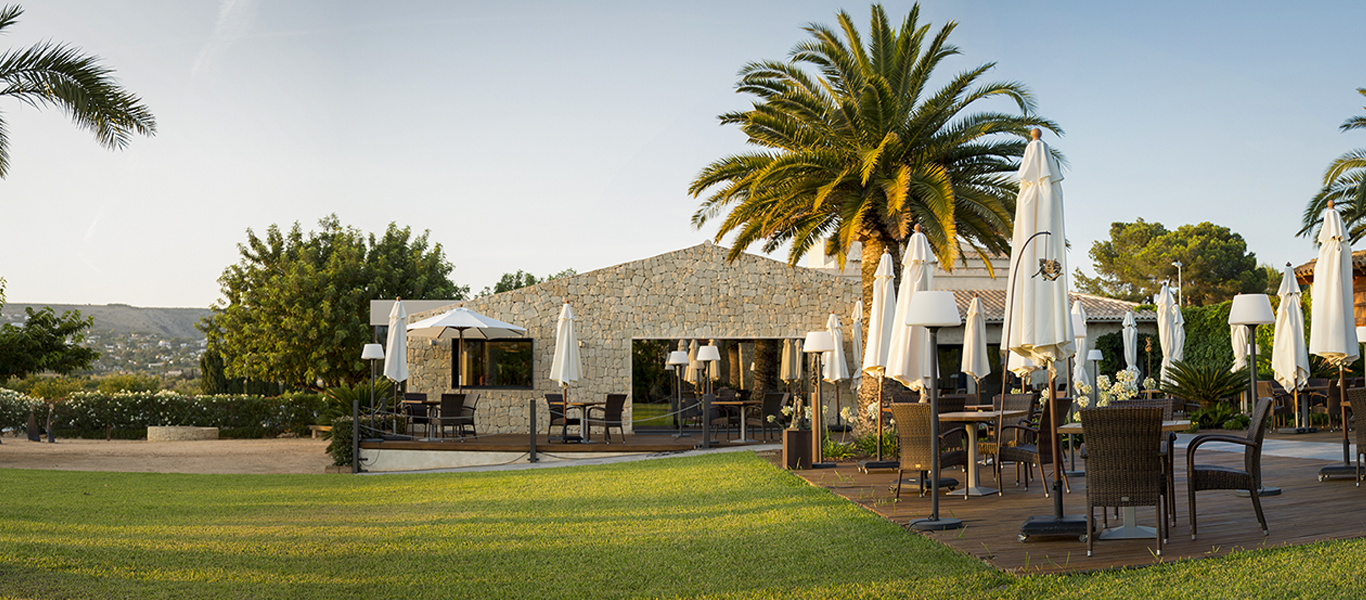 .
On this frame stand out two proper names, Alberto Ferruz and Pablo Catalá, the two protagonists of the kitchen and the hall respectively. Both invaded by the restlessness of perfection, continuous improvement and passion for detail. From where the dream is forged, Alberto and his team work tirelessly to find the chasm of excellence, that nuance with which to conquer and that image with which to captivate. Pablo and his team, the perfect extension of Alberto in the hall, are who makes us live the experience at its best, making us enjoy and connect with the BonAmb experience in every detail.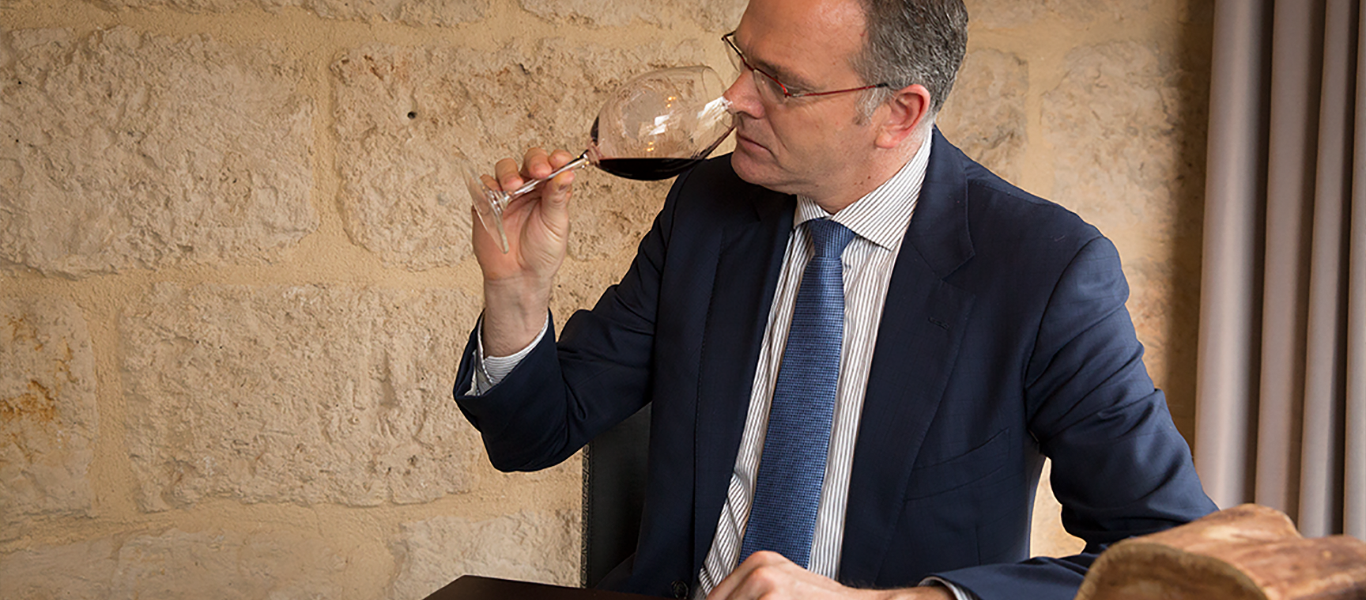 .
Entering the BonAmb experience, you find Serendipia, where you realize that perfection does not consist of a single form nor a single flavor, but that it is a set, an equation full of variables, a magic union of aromas, flavors and colors. Here arise the Gastrodipias, the surprises and nuances found in the course of the gastronomic experience, always with a wonderful setup that enhances the function.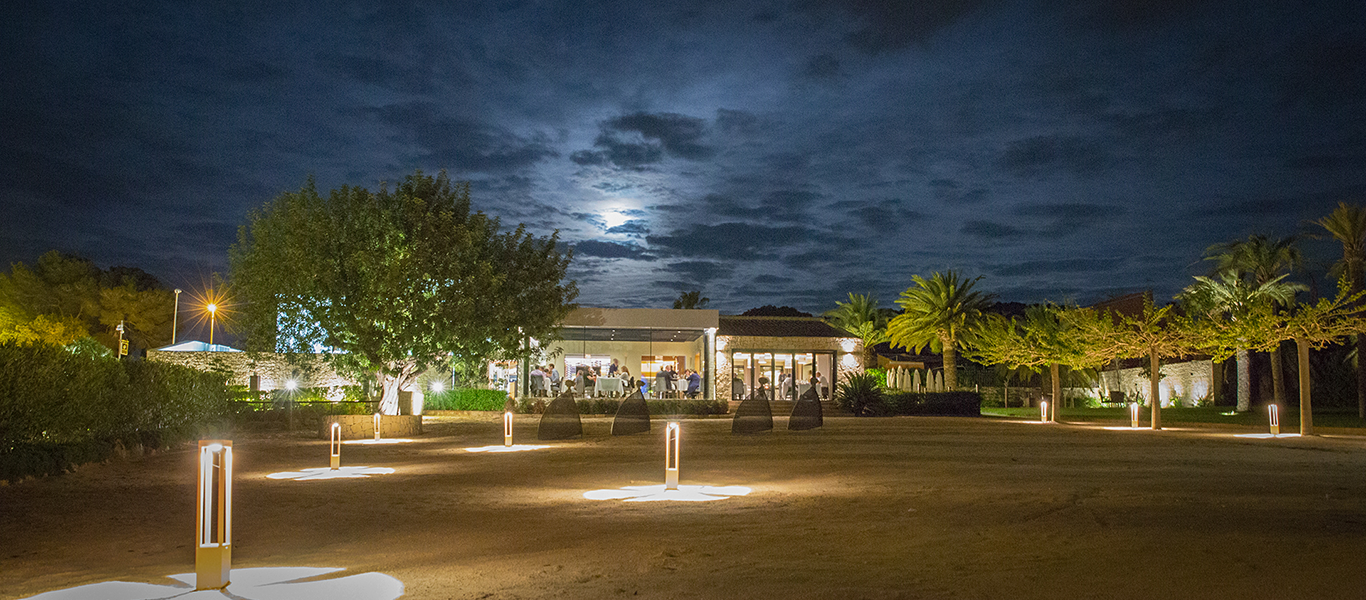 .
It's a dream that we want to continue and for which we employ an excessive passion, a fervent illusion and an inexhaustible work. A dream that has lived its climax in the form of a sun and star, a climax provoked by the recognition of the two most prestigious gastronomic guides in the world, two suns and two stars that have supported and driven, the objective that we discussed at the beginning of this article and that's always present in pour doing: cooking nice food.