Our country in general and our region in particular are places with a deep tradition and devotion to wine. The qualities of this amazing product and the importance it has acquired in the world of gastronomy to assemble and harmonize the flavours of the elaborations, have made it become one of the main attractions for both national and international tourism.
The direct consequence of this is the great increase in interest for wine lately. Cultural visits to find out new places that breathe the tradition and passion for wine, learn about the preparation processes, customs and alternative leisure of the area and of course, taste the best local wines. With this article we'd like you to get to know some of the most important bodegas of our province so you can begin to plan your next 'enocultural' journey.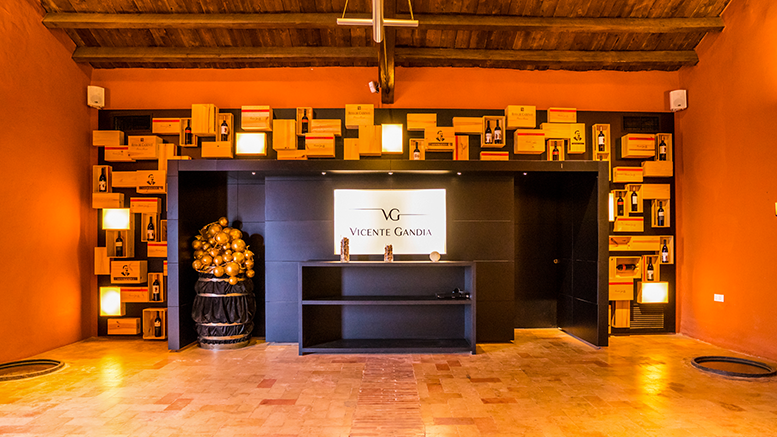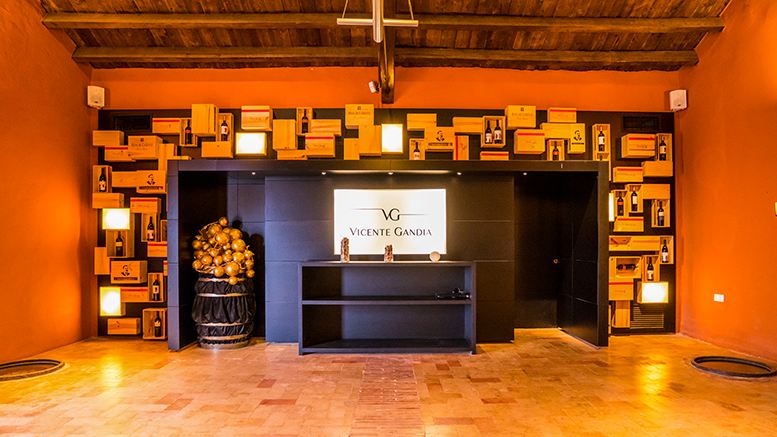 Even though in Valencia instead of Alicante but worth a visit, with more than 100 years of history, it is located in Chiva and its vineyards are located in its estate "Hoya de Cadenas" in Las Cuevas de Utiel (Valencia), with more than 300 hectares of local and international varieties. Situated on the slopes of the Sierra de Bicuerca the vineyards enjoy an excellent microclimate to give the grapes incredible qualities.
Bodegas y viñedos Heretat de Cesilia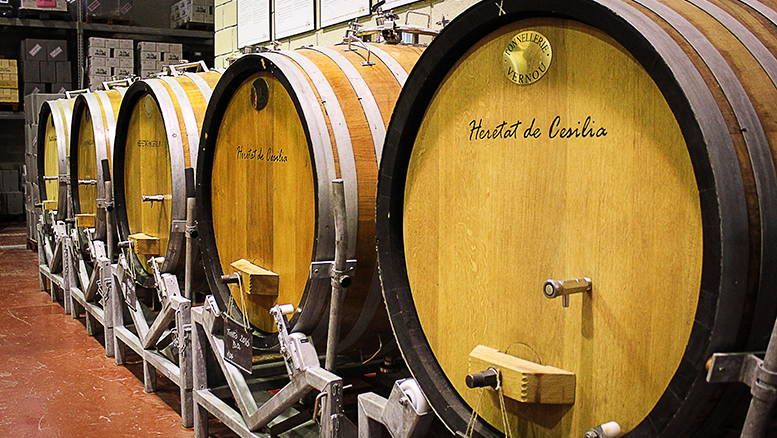 They present us three ways to enjoy the wine tourism experience in Novelda. Three ways to get to know the whole process of making your own wines with the advice of a professional. The route begins in the old work house of the eighteenth century, continues through its vineyards and finally ends in the bodega, where we get to know more about the fermentation room, the barrel room and the bottling area.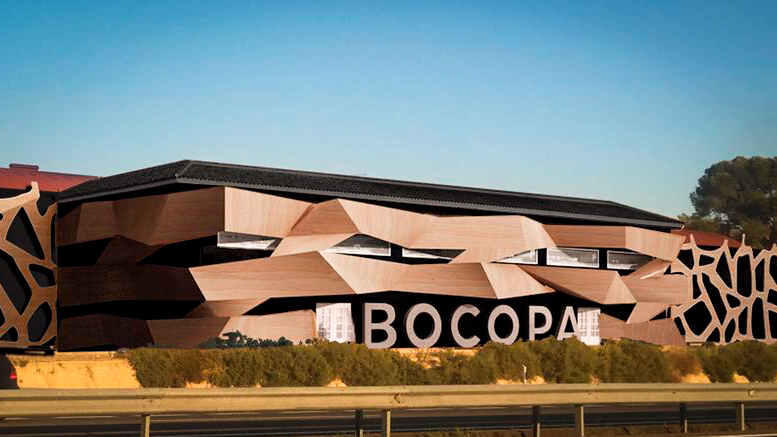 Located in the region of  Alt Vinalopó in the town of Petrer, it offers the visitor a route of about two hours in which they include a video projection of wine crops and the wine making process, a route dedicated to the different areas of the bodega and finally the tasting of 6 of its best wines.
Bodegas y viñedos El Sequé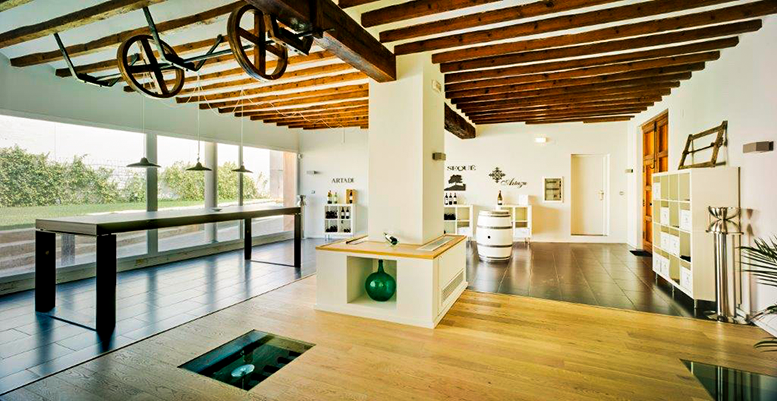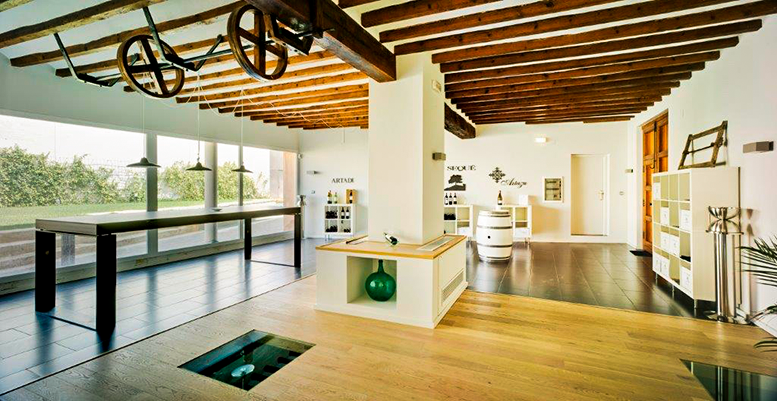 40 hectares of vineyards located in Pinoso, where poor soil of clay and humus helps the cultivation of great wines with a tasty Mediterranean character that we can savour in the tasting that culminates the wine tour.