BonAmb and Casa Pepa
It has been a few days since the first anniversary of some of the best news in our history: restaurant Casa Pepa, in Ondara, joined our family. After much effort, work and passing a confinement through the Covid-19 we were able to reopen the doors of Casa Pepa to the public.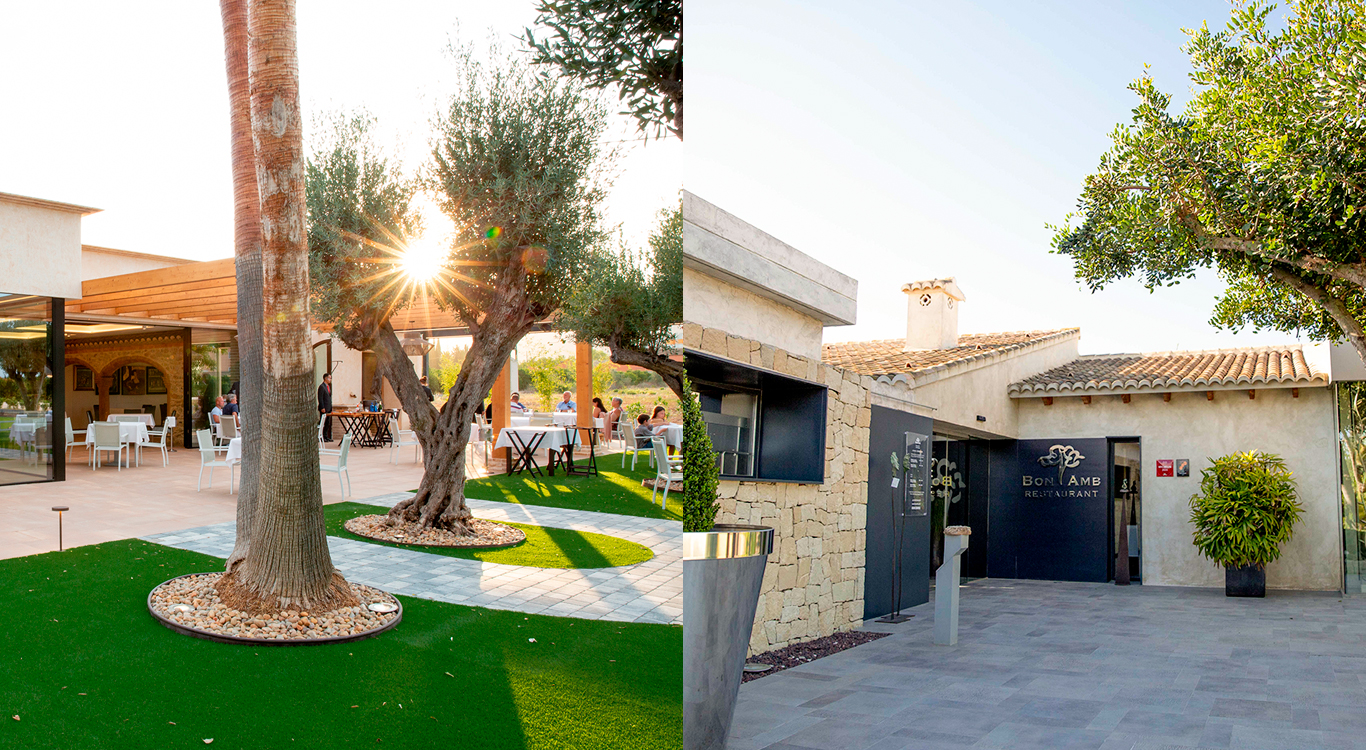 The main reason for the union with Casa Pepa was to continue to grow the gastronomy of the Marina Alta and above all continue with the legacy, which the great chef Pepa Romans, began more than thirty years ago. Pepa managed to travel a dream path for everyone that begins its career in gastronomy: bringing the essence of the gastronomic tradition of the area to the dining table, in an innovative way.
Honoring this legacy will, from now on, be our responsibility. The people in charge of this will be Constantinos Kotropoulos, in the direction of the dining room and Aina Serra, leading the kitchen team. Maintaining the same philosophy of work, effort, and enthusiasm of BonAmb, we will follow the love for the local product and the family environment, which Pepa liked so much.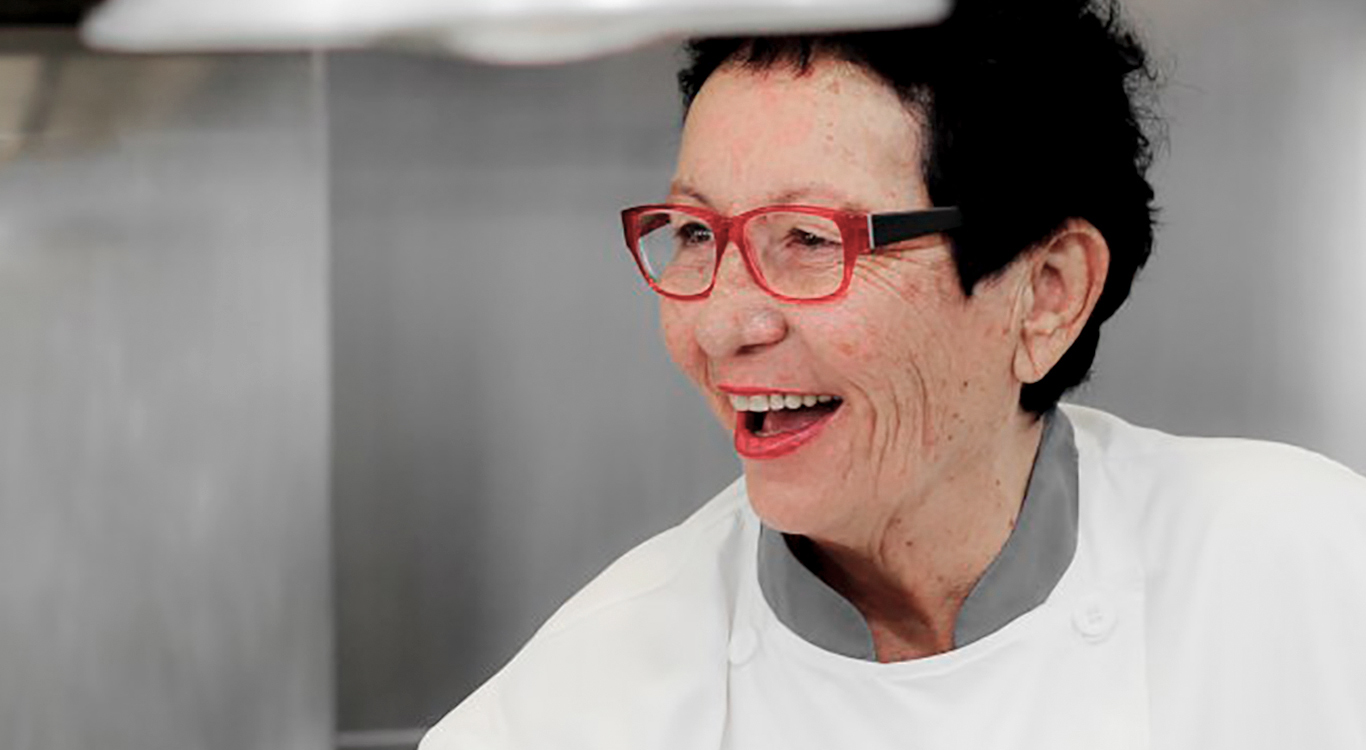 This new family has not been difficult to create, since the two restaurants share the philosophy of offering their diners the gastronomic culture of the area, in a cozy atmosphere and in a privileged environment.  Regarding the latter, the facilities of Casa Pepa, will allow us to carry out events tailored to our diners and for more than 250 guests.