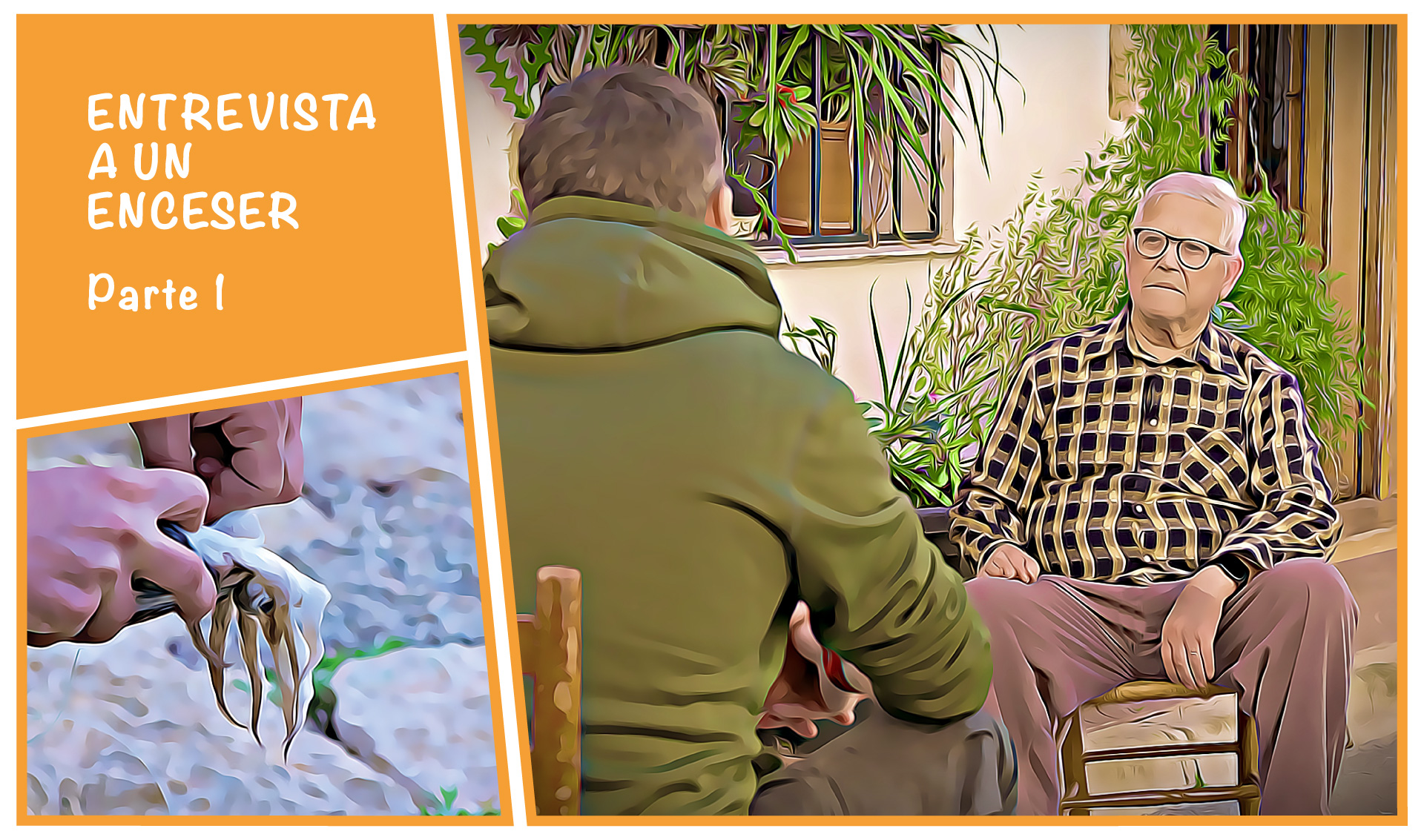 Interview with an enceser – Part 1
When we say that at BonAmb we respect and enhance our environment, we are not only talking about working with local products, preparing a cuisine with minimal waste, and being a sustainable restaurant. When we say that we want to honor the culture of the Marina Alta, we do so by learning from its tradition, meeting its people, and listening to the great protagonists who have written its history. For our 2023 season, we have immersed ourselves in the world of Les Pesqueres, unique and dangerous fishing spots on the cliffs of our area. We talked to Ximo Pastor, one of those brave encesers who fished in these fisheries spots for a better life.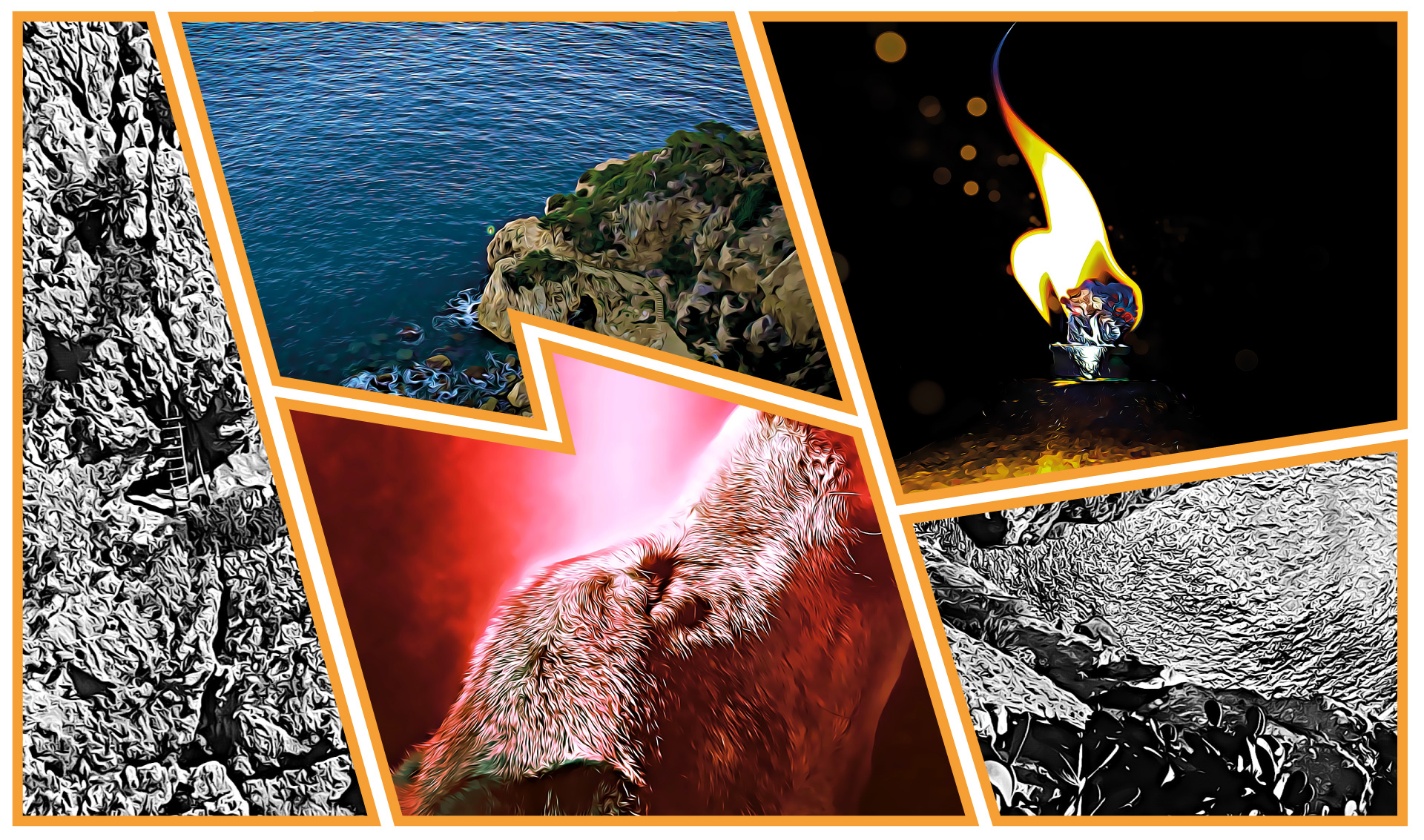 How did you get to know the world of Les Pesqueres and who taught it to you?
"Well, you start by going to the sea on Sundays to do a couple of casts to entertain yourself. After a while, you see that you catch a few fish, and you are hooked forever. As for fishing in the Encesa in our Pesqueres, it was my father who took me for the first time and taught me this art.
There was no one to stop my father from going to the sea on Sundays, to the point that when we arrived at our pesquera the foxes would sing to us at the top of the Moraig, every night. He was eager to go fishing, he would go to bed and get up around 3 a.m., call me and we would go out. It was a hobby in the beginning, we would go fishing on Sundays to disconnect from our weekly work in the field. Over time this entertainment turned into a small obsession."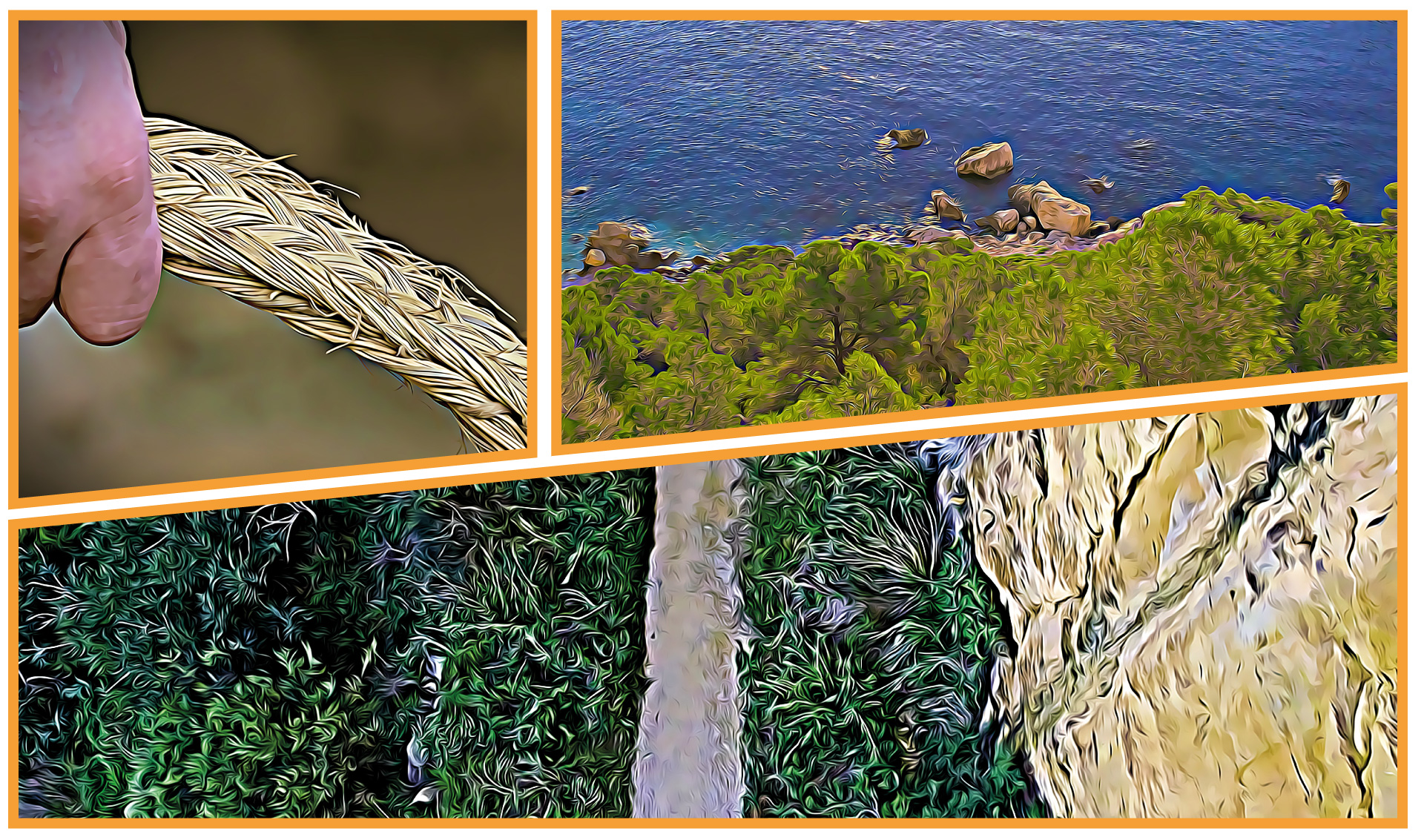 On the way with your father to Pesquera, how do you remember the coast of those years?
"It was the 1940s and 1950s. Many things are changed. The coast was virgin, there were no roads, you could only go from one place to another by donkey and there were only shortcut paths on the way to the coast. There was nothing built as there is now, only some shelters for fishermen and to store products such as carob.
As for the fish, it was generally more abundant in that sea, than in the current one due to the overexploitation that exists today. But as far as cuttlefish and squid are concerned, many years their quantity depends on the water temperatures, which brings products from other places."