Why consume sustainable fish and seafood?
Why consume sustainable fish and seafood? 
Can you imagine a world without fish? This was the headline that the World Wildlife Fund (WWF) launched last June for their Spain campaign to raise awareness of the importance of consumption of fish and seafood in a sustainable way. Our chef Alberto Ferruz participated in the campaign of which the main objectives were not only to transmit the benefits of consuming sustainable fish and seafood, but to also warn us of the terrible consequences in the future if we don't, so with this article we hope to raise a little bit more awareness. 
At BonAmb we feel very identified with this cause because fish and seafood such as shrimp, crayfish, dentex, monkfish, hake or bream are some of the undisputed protagonists of our cuisine. These wonderful sea products unite us with great bond and devotion and for this we want you to know the most important consequences of consuming fish and seafood in a sustainable way.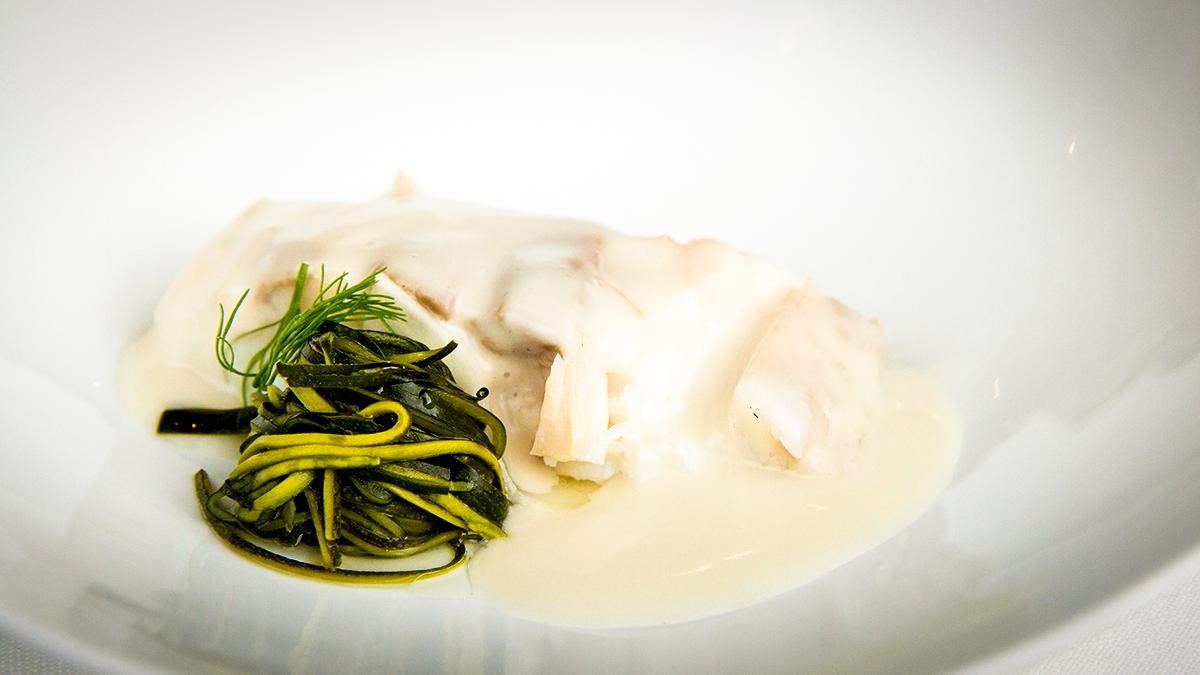 How does it affect to the ecosystem and people?
Contrary to what people may think, our seas are not an endless source of resources. Unsustainable fishing and overexploitation of the most commercial marine species such as tuna can lead to shortages and even extinction, which directly affects the quality and variety of the product and, consequently, our food and health. Problems that we can prevent with the consumption of the so-called "humble fishes", perhaps not as well-known but with an exquisite taste, fantastic qualities and a very affordable price. 
How does it affect to gastronomy?
Sea fruit is one of the hallmarks of our gastronomy, a very rich, nutritious and versatile product. It is a product with a very important role in many courses, not only in the Mediterranean cuisine but in many other international kitchens as well. It is up to us to keep it that way for a long time and for generations to come by buying only fish and seafood of sustainable origin. 
Consumer buying guidelines
Consumers can and should be the main creators of starting to build a culture of sustainable consumption of fish and seafood by subtly changing the way we think and buy. 
Buy seasonal and local fish;
Know the minimum measures for certain typesof fish;
Require aquaculture fish and shellfish and sustainable fisheries;

 

Make sure it is correctly labelled;
Knowtheorigin or references such as MSC (Marine Stewardship Council) or ASC (Aquaculture Stewardship Council).

 
IT IS IN YOUR HAND, ENCOURAGE SUSTAINABLE FISHING!