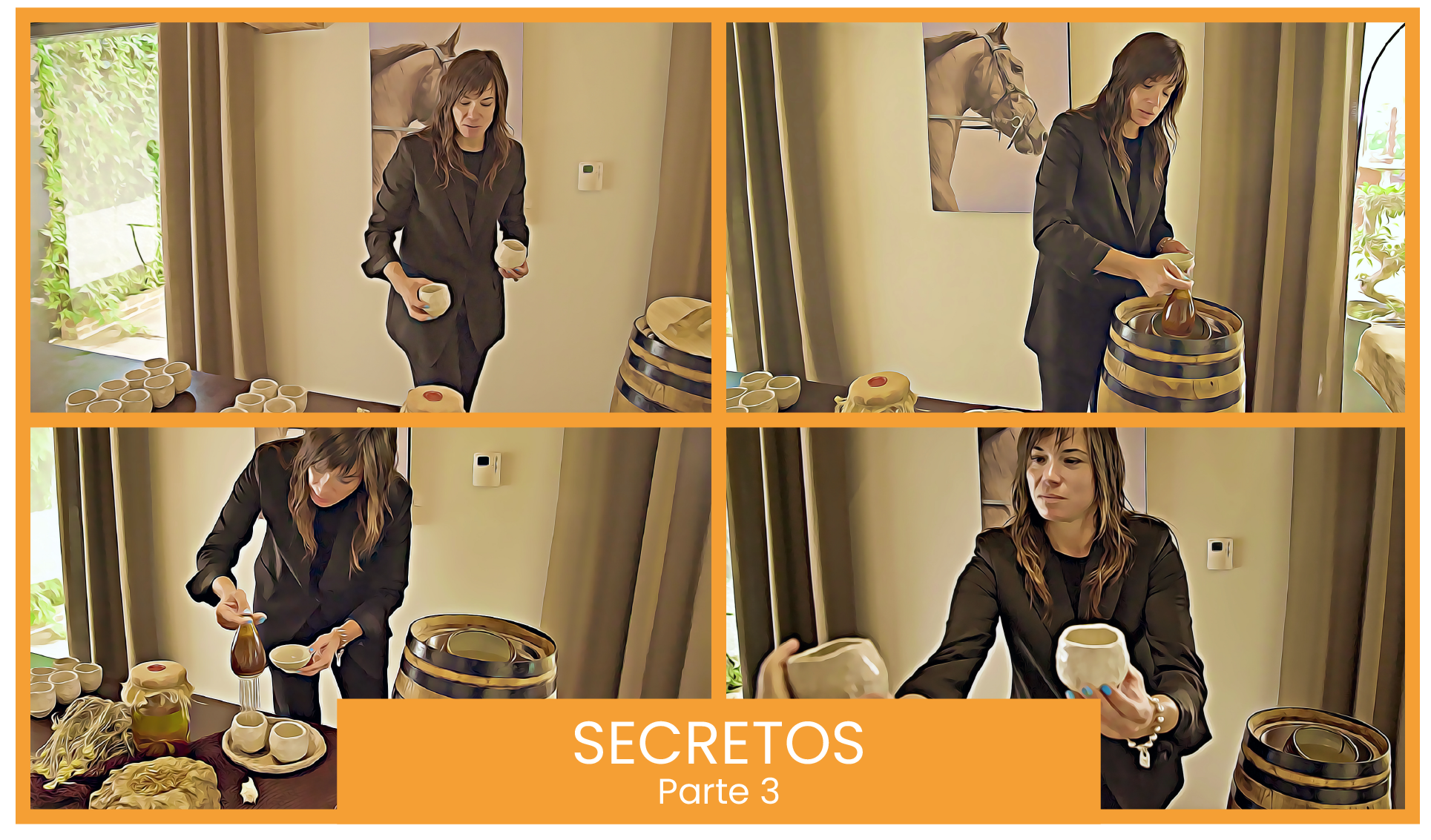 Secrets of our season "Pesqueres" – Part 3
As you already know our 2023 season called "Pesqueres" revolves around those unique fishing spots that were years ago on our cliffs, to fish using the art of fishing "l'Encesa", consisting of lighting a point of light on the sea to attract the fish.
In our season we are paying tribute to these "Pesqueres" and those brave "encesers", the fishermen who risked their lives every night on the cliffs, for a better life. In each gastronomic experience we offer the diner secrets related to this universe of the "Pesqueres", which we want to share with you:
Ancestral table – Mead
Hello good afternoon, how are you? Welcome to BonAmb. Now we are going to start with a welcome drink, a fresh, dry drink, with a lot of history. Mead that we also start from honey that is collected from the slopes of Montgó. It is a raw honey, which has not undergone any pasteurization process, the temperature has not been raised, just to keep the essence, the yeasts that are in the environment. This will help it to start fermenting spontaneously and will maintain the typicality of the honey, in particular, this is a honey of a thousand flowers. It is a drink with a lot of history, and I hope you enjoy it. Cheers.