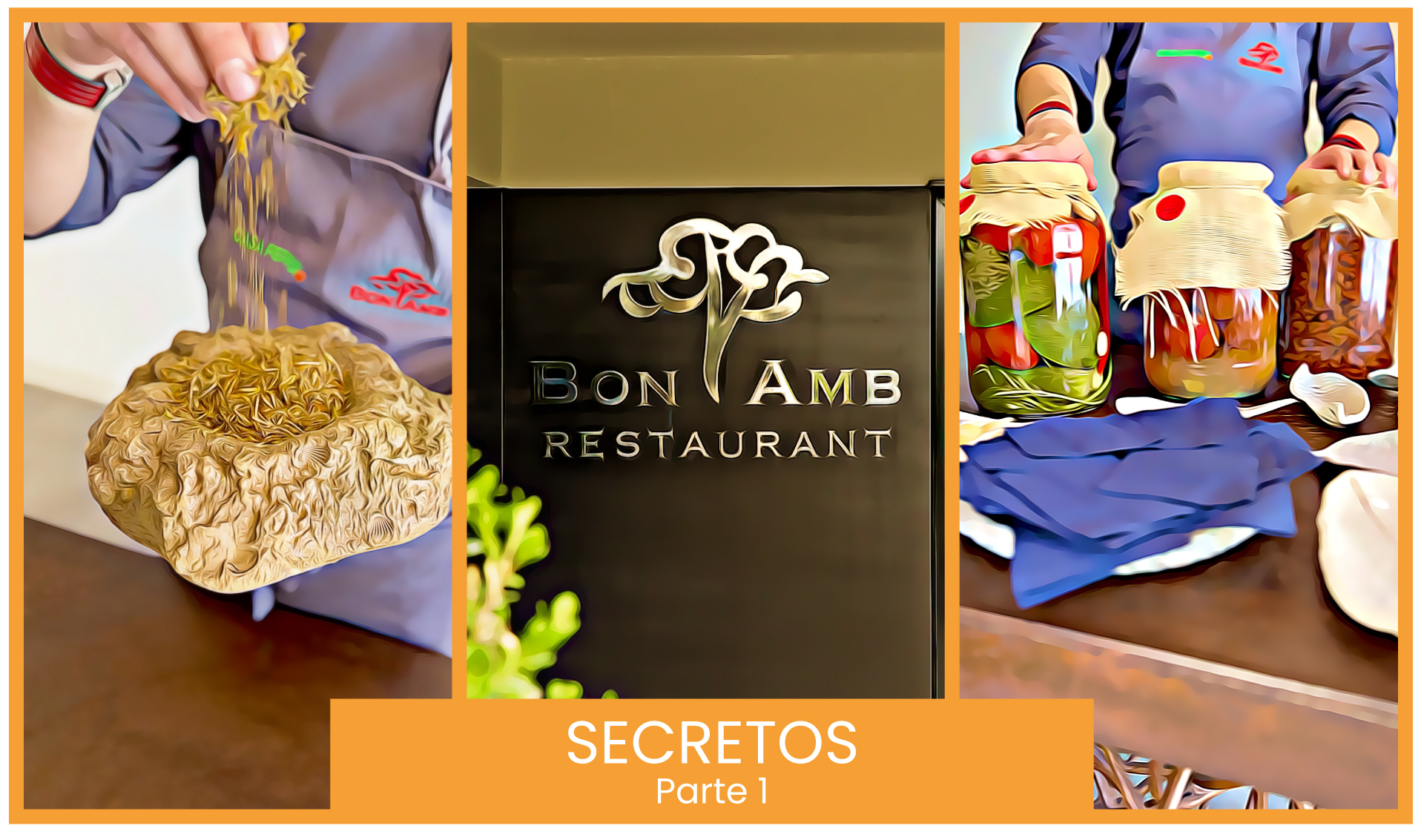 Secrets of our season "Pesqueres" – Part 1
 As you already know our 2023 season called "Pesqueres" revolves around those unique fishing spots that were years ago on our cliffs, to fish using the art of fishing "l'Encesa", consisting of lighting a point of light on the sea to attract the fish.
In our season we are paying tribute to these "Pesqueres" and those brave "encesers", the fishermen who risked their lives every night on the cliffs, for a better life. In each gastronomic experience we offer the diner secrets related to this universe of the "Pesqueres", which we want to share with you:
The pickles.
In our kitchen will always be present the pickles, that do not cease to be a sign of the identity of the area. Now we would call these pickles fermented, but this is simply an Alicante custom…with these pickles, we will give the spark, the acid touches, and the aniseed aromas to our fish brought from "las pesqueras".
 Alberto Ferruz
Mediterranean curry
Here we have our Mediterranean curry. A curry is a mixture of spices, in this case with all the herbs we collect with the people we have for it, from the Mediterranean we make a mixture, mature it, and give a very special flavor to our "Pesquera" fish.
Alberto Ferruz