BONAMB WELCOME PROTOCOL
There are many ways to receive guests who come to your restaurant, the way to go, the details to show, the guided tour… Of course each house has its own protocol. There are multiple factors that influence the beginning of the gastronomic experience, such as culture, type of restaurant, geographical location, the physiognomy of the place…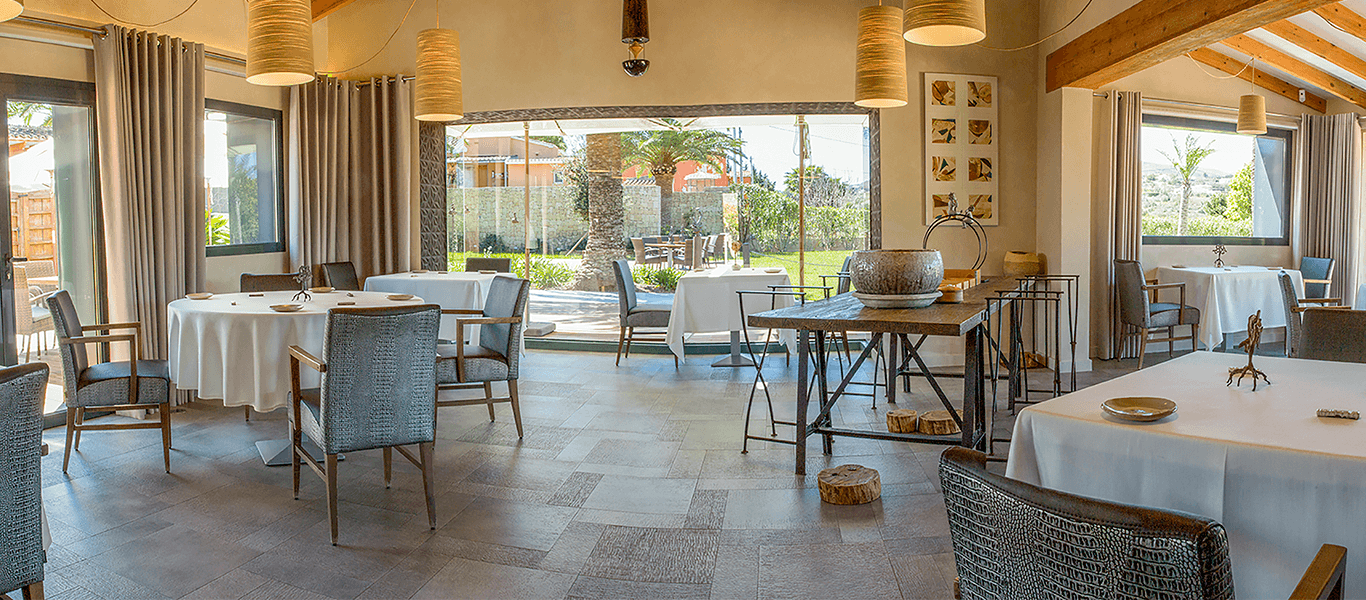 Our BonAmb serving team, directed by Pablo Catalá, follows our welcome guidelines -before, during and after each service – that revolve around the most important thing for us: our guests. Our protocol has as main objectives to welcome, present the restaurant and take the first step of the gastronomic experience. This process is accompanied by what may seem as almost insignificant details to the guests, but what generate a full sense of comfort, such as:
Distribution
The location of tables in certain places is not left to chance. Before each service, the guests who visit us are studied, distributed in areas of the restaurant of their liking and correctly divided into ranges of the team so that their visit will be perfect.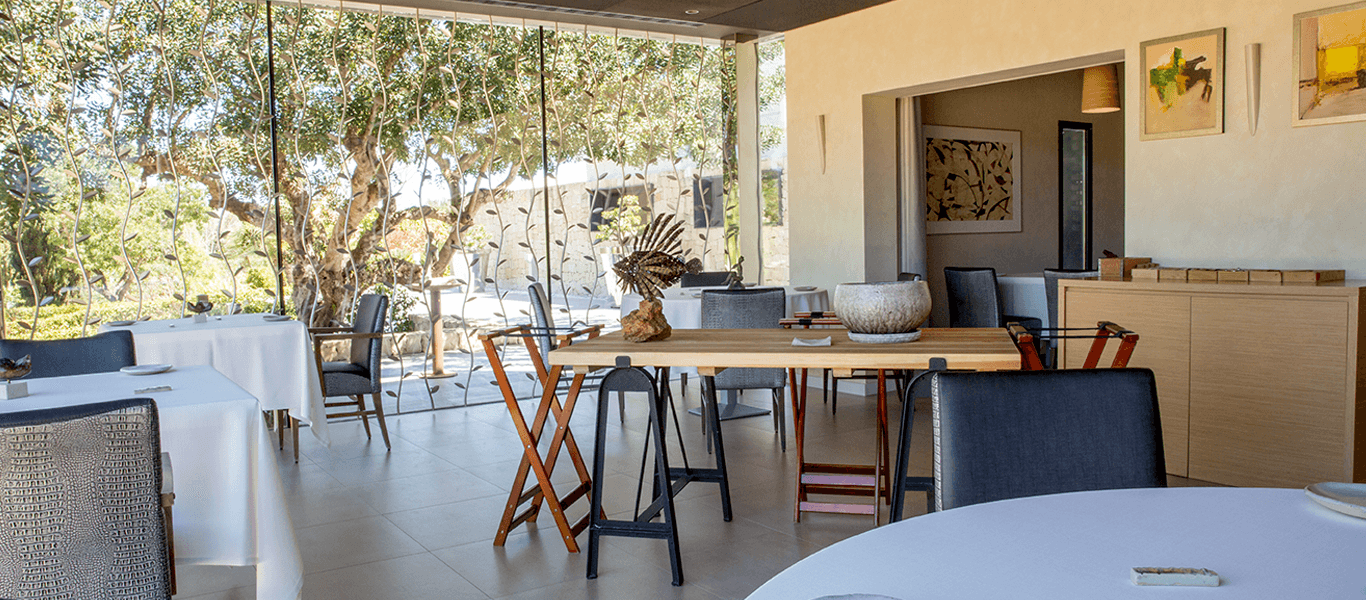 Table
The table cannot be seen as just another element of the BonAmb furniture. It is the space where our guests will enjoy their experience for several hours during which every detail counts. The tables are set properly with appropriate duffels and tablecloths and look to find the balance between the number of guests and the best views.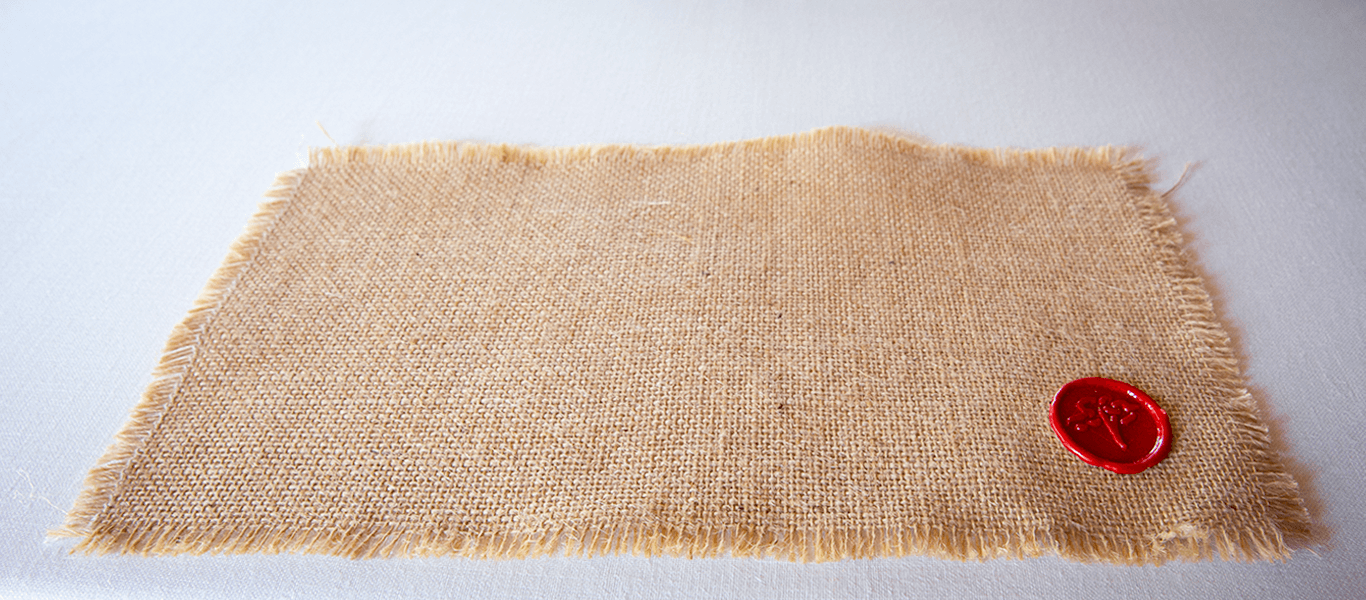 The decoration
Each element that makes up the indoor dining room or the terrace of BonAmb not only shape the atmosphere of the restaurant, but also help both our team and the guests in their gastronomic journey. Therefore, the decoration of each table or the auxiliary points of each range, play a vital role in our day-to-day work.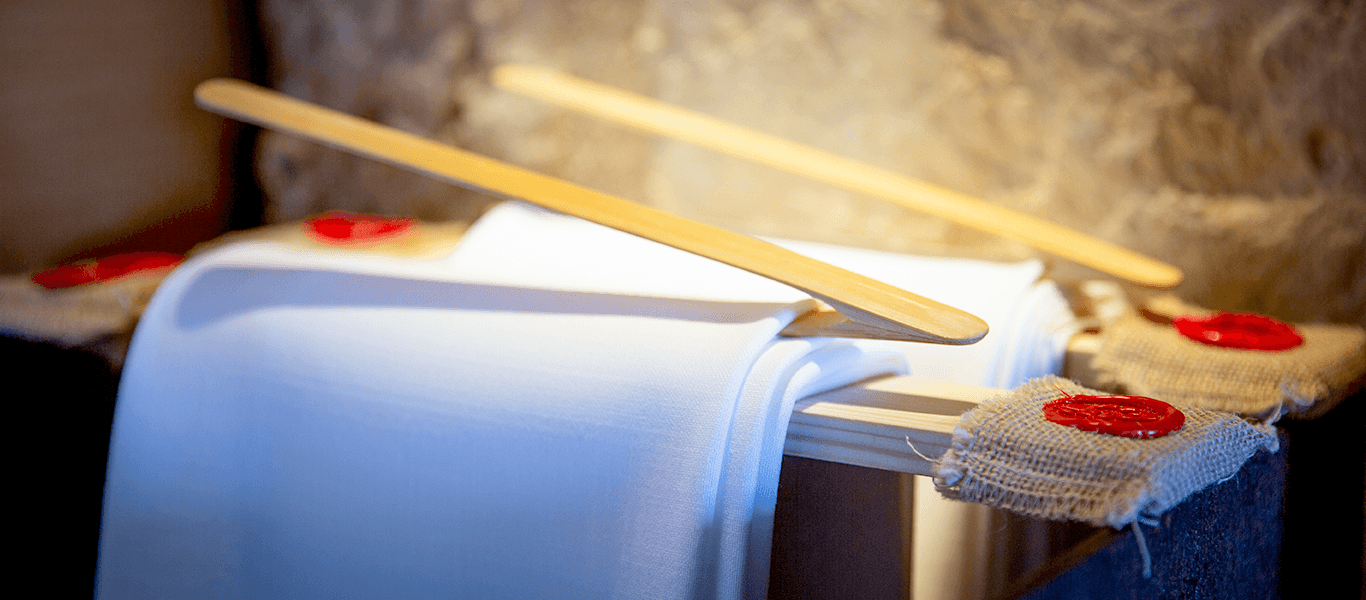 The guest
Once all of the above has been prepared to perfection, the guests can be received. They are welcomed and accompanied to the restaurant where they will start their experience at the Paterna Mensam: getting acquainted with the ancestral gastronomy through the first BonAmb aperitifs. Following this first encounter the guests will be accommodated to their personalized table either in the different interior rooms or on the terrace.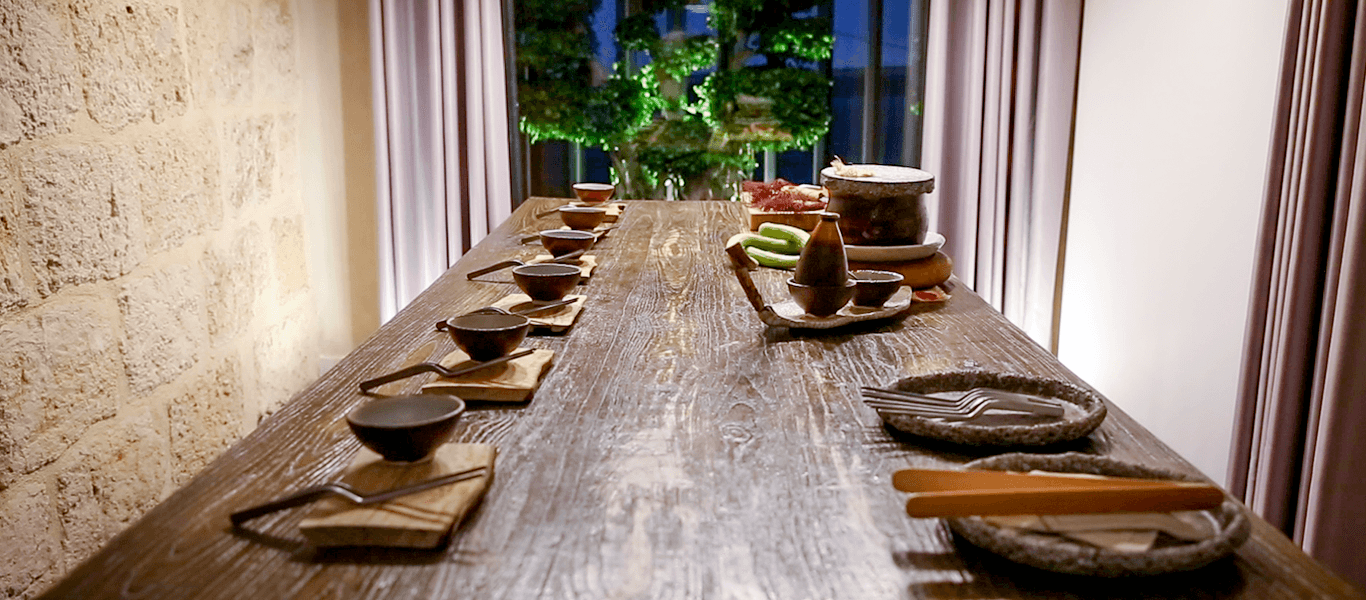 Each restaurant has its own welcome protocol. What we at BonAmb like, is that ours provokes the same sensation of relaxation and comfort that our guests feel in their homes, surrounded by the gastronomic experience with a cosy atmosphere, lights always as natural as possible and in a peaceful environment.