BROTH OF BLACK ROOSTER: CHRONICLE OF A JOURNEY TO ASIA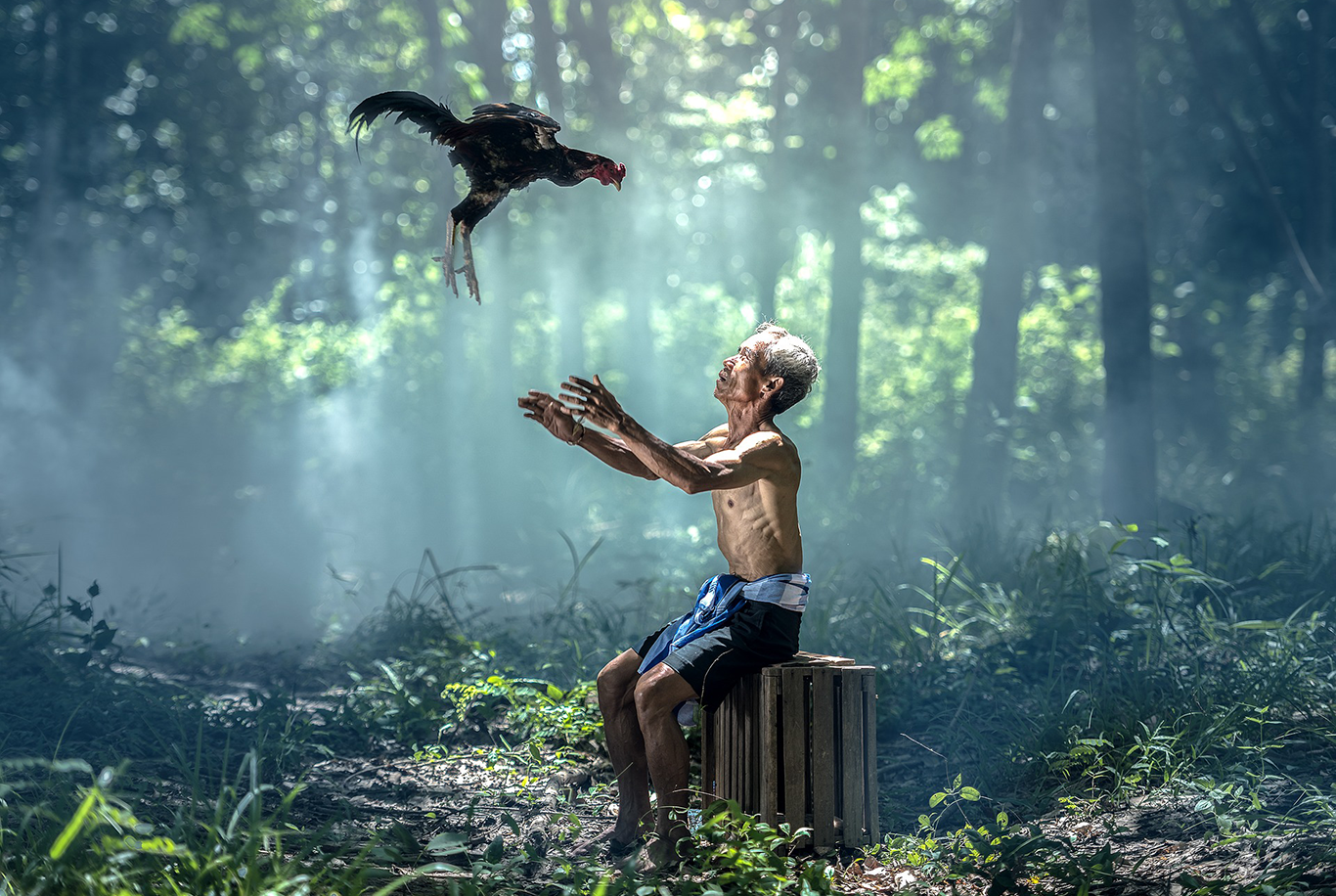 PART 1
Thursday, January 21st, 2018, 5:00 p.m., Manises Airport Valencia
Three travellers that have never met quietly debate about current political, social and economic issues, when in reality they are full of adrenaline and excitement of knowing that they are about to start a great adventure: a five-day trip to Asia.
The travellers share the common goal of enhancing the cuisine of the Marina Alta, but each of them is independently dreaming about to achieve that goal. They have different interests, but what they are clear about is that it will be an impressive and sensational experience. Not every day they have the opportunity to know a culture so distant from theirs, to live with such an interesting society or to taste a cuisine with so many special nuances; and that attracts them.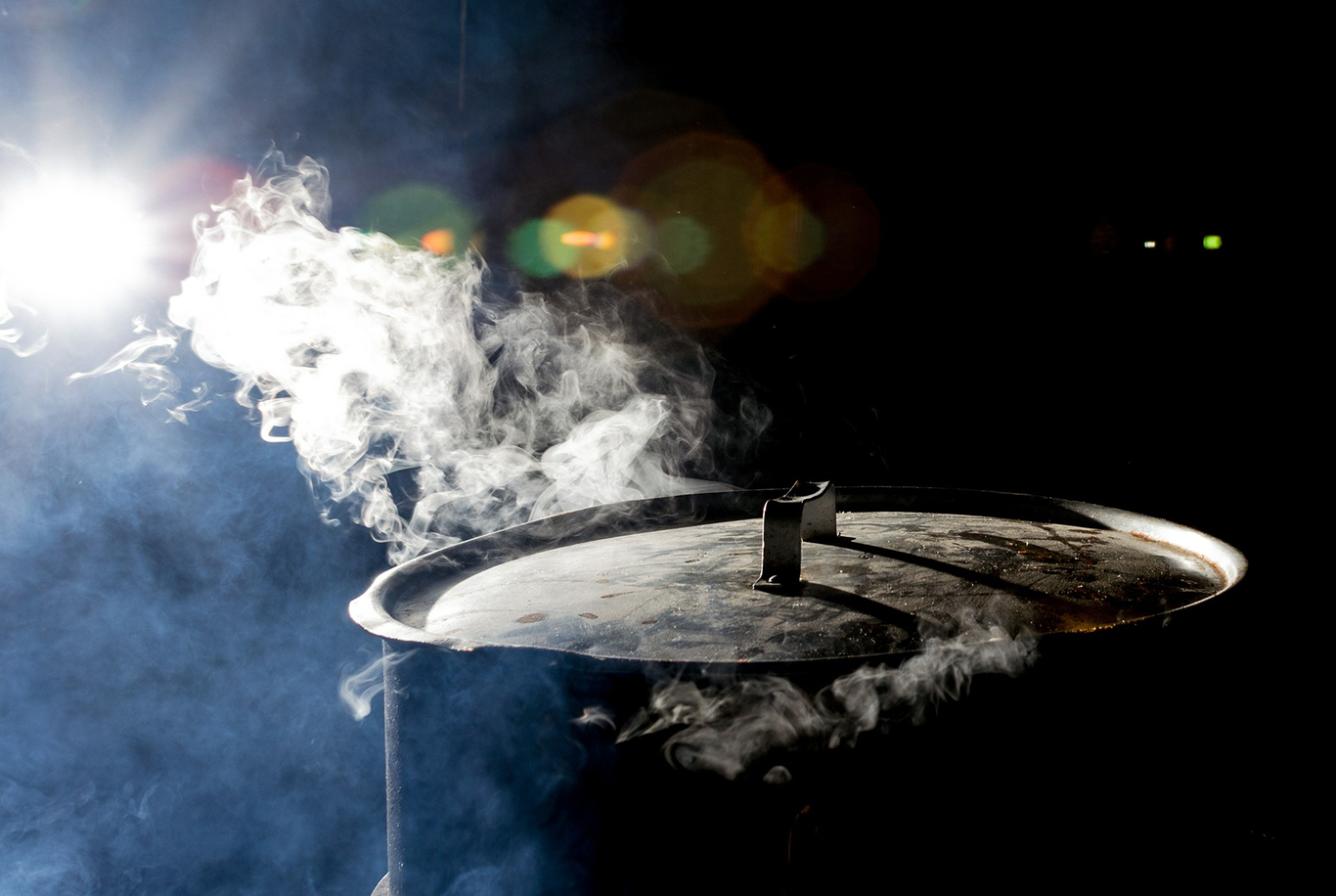 Macau, the great Asian gambling capital, will be one of their stops. With a European mask, as we will see later, it hides a fascinating fusion of cultures in its streets. A unique gastronomy unthinkable in other places, with interesting elaborations as the yolk cake, emblem of the confectionery of Portugal (its colonizer from the mid-sixteenth century until the end of 1999, when it was the last European colony in Asia), up to the black rooster broth, coming from the bowels of the depths of Asia.
On this express trip the three companions will also discover Hong Kong, millennial city and nest of pirates and buccaneers with both Asian and English accent, inspiration for the three travellers, shouting "all aboard!" while they plunge in this insane and multicultural city where the steam pots are stuffed with dumplings, where they encounter the fourth pirate called "El Cordobés", and where millions of anecdotes are formed through which we will get to know this fascinating and mysterious part of our globe.
Let yourself be transported to the Asian culture through the sequel of this story in the following parts. Don't miss it!